WHY BEING IN THE MOUNTAINS IS LIKE FALLING IN LOVE
Posted by JoAnn MacDougall on Monday, February 1, 2021 at 4:48 PM
By JoAnn MacDougall / February 1, 2021
Comment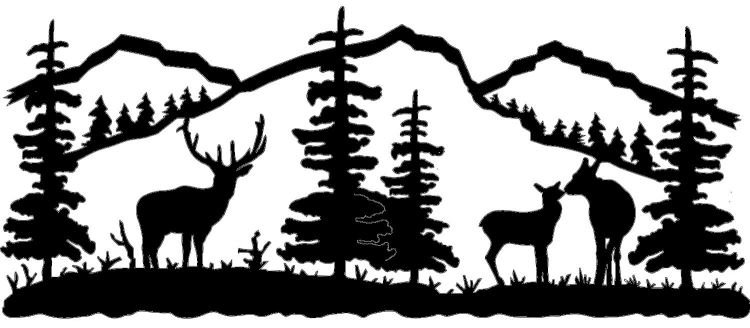 We were hiking to the summit of Twin Sisters in Rocky Mountain National Park and I was overcome with this feeling. I was happy. No, more than happy. I was jumping-out-of-my-skin-with-excitement happy. Can't-stop-smiling happy.
Maybe it was the epic scenery that made me feel this way. Or maybe the noticeably-thin air. Or the promise of climbing to 11,427 feet—not an insignificant elevation for this flatlander. Whatever the reason, my heart was fluttering and I got all warm and mushy inside and I felt as happy as a teenager in puppy love. And then it came to me—being in the mountains feels like falling in love.
Being in the mountains is like falling in love.
Realizing you're in love may not be as obvious as reaching a summit, but the feelings are similar and just as powerful.
APPREHENSION
Hiking is a lot of effort! You need to get out of your comfortable bed and climate-controlled house. You have to put forth effort and risk being uncomfortable and vulnerable. Is it even worth it? Or is it better to stay home alone and watch Netflix?
NERVES
It can happen at any moment. On your first steep climb. At the trailhead, gazing up at the mountain. Even selecting the hike to begin with. You get nervous. You wonder if hiking is a good idea. You wonder if you're good enough to complete this route.
SHORTNESS OF BREATH
It's a scientific fact—mountains take your breath away. It could be the altitude, but it's more likely that the scenery is causing you to gasp. Prepare for lots of shallow breaths, especially when you turn corners or climb high.
HEART RACING
Is it the difficulty of the trail? The excitement of being out in the mountains? The anticipation of reaching the summit? No matter the reason, your blood will be pounding in your ears.
GIDDINESS
Being in the mountains is exhilarating! You may squeal with excitement. Offer compliments freely to the trees and animals. Skip down the trail.
ALL THE SMILES
Being in the mountains is the best.
Being in love is the best.
Tanya Twerdowsky
Menasha Ridge Press
JoAnn MacDougall
Email: [email protected]
Cell Phone: 719.838.0117
Office Phone: 719.838.7004