Where to Wheel in Park County
Posted by Kevin Copeland on Tuesday, May 23, 2023 at 1:17 PM
By Kevin Copeland / May 23, 2023
Comment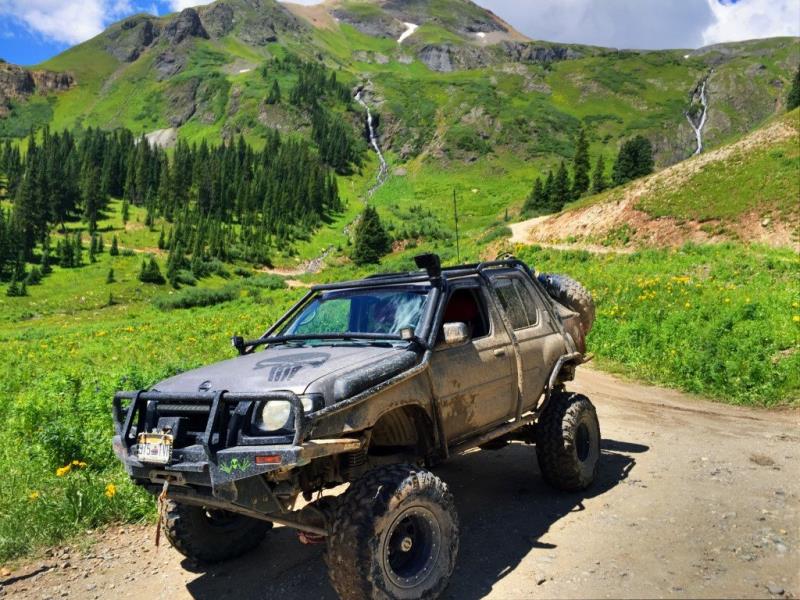 If you love to drive your vehicle off-road, and you are new to Park County, there are some great trails to run! The first trail to run up here if you are new to wheeling would be Beaver Creek Road, it is an easy trail with amazing views. It is just under 9 miles long, and takes you up to
10,600 feet in altitude.
The next trail to run up here would be Beaver Ridge, it is a little more difficult than Beaver Creek, and it is longer. The trail is 15.6 miles and takes you to 12,050 in altitude! The trail runs next to an active mine, so the road conditions can change. You will have amazing scenery everywhere you look.
The next trail going up in difficulty would be Breakneck Pass. It is 13.2 miles long and takes you up to 11,430 feet. There are a few intersections on this trail, just stay straight and you'll stay on this trail.
The next trail can be challenging, but the challenges are your choice. It is only 6.6 miles long, and it is called China Wall. It is a very popular trail in this area due to how close it is to the main road. It only takes you to 9,000 feet, it doesn't have great views, but it is a fun trail to run, and if you want it to be more difficult, you can skip the bypasses.
If you are new to wheeling, I would recommend airing down a few PSI so you can have more traction, but make sure you have a compressor to air them back up. If possible have at least one more vehicle with you in case something goes wrong with your vehicle, if you have to leave to get it towed or trail fixed, you can go get the parts or drive to cell service instead of walking. I would also recommend camping minimums in case you have to stay the night.
If you are interested in any of these trails, simply search for them on Google.
Kevin Copeland
Email: [email protected]
Cell Phone: 970.368.0025
Office Phone: 719.838.7001