Vacation Rental
Posted by Kevin Copeland on Tuesday, March 12, 2019 at 12:12 PM
By Kevin Copeland / March 12, 2019
Comment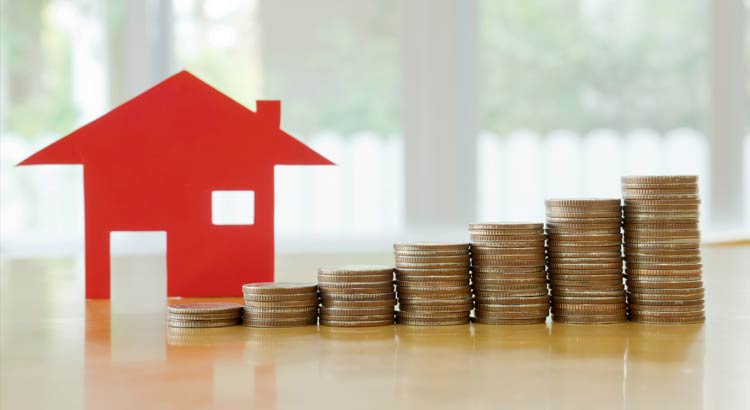 TURNING YOUR SECOND HOME INTO A VACATION RENTAL
Turning you home into a vacation rental can be a great way to bring in extra income and help you pay off your second mortgage. Before you decide if you want to turn your home into a VRBO (vacation rental by owner) as yourself the following questions:
IS IT LEGAL IN MY AREA?
It is a good idea to check with your HOA turning you home into a VRBO. Even if the County allows a VRBO, the HOA may not. Currently, Park County only has one subdivision that will not allow vacation rentals.
CHECK OUT VACATION RENTALS IN YOUR AREA
Look at VRBO.com and similar websites to see how much other rentals are charging in your area. How does your home compare to the homes in the area? Home many occupants will it sleep? What the amenities do you offer? How often are they booked?
HOW MUCH CAN I MAKE?
Your price will depend on the location and your home's size, location and amenities. Most vacation rental sites will give you an estimate on how much you should charge for a nightly fee based on other rentals in the area.
HOW TO MAKE YOUR RETAL A SUCCESS:
The key to a successful VRBO is to maintain great customer service. You may choose to handle to rentals yourself or you can hire a professional Management Company to handle bookings, cleaning crews, etc. Great reviews will keep the bookings coming in and increase your bank account.
HOW TO PROTECT YOURSELF AND YOUR PROPERTY:
While vacation rental home sites like Airbnb and HomeAway will usually cover damages, you should have your own rental insurance in case something goes awry that the service will not cover. Some hosts will cover up to $1 million if guests damage the property or get hurt, but certain incidents like personal injury are not covered. It is recommended you to talk to your insurance company about turning your home into a rental and ask what additional coverage you might need.
MAINTAINING YOUR RENTAL AND PREPARATION FOR GUEST STAY:
It is crucial that your rental be spotless and well stocked when guests arrive. Little things like mini bottles of shampoo, conditioner, soap, dishwashing liquid and laundry detergent are a nice touch. Make sure you to have plenty of extra bath towels, washcloths, hand towels, toilet paper and paper towels. It is highly recommended to have your rental deep cleaned every 6-months, including a carpet shampoo.
ENTRY INTO YOUR HOME:
Smart remote dead bolt locks and thermostat controls are a great way of managing your home while you are not there. You can control the door locks and thermostat temperature directly from you Smart Phone. This will also allow your guest to use their own personal code during their stay. The codes can be assigned to begin on a specific date and time, as well as end on a certain date and time. This method will also increase the security of your home, as well as your guests.
A vacation rental is a great investment, as long as you do your homework are willing to put the time and effort into making it a success. The housing market will always have its ups and downs, but people will always take vacations.
Jefferson Real Estate
Office Phone: 719.836.2615
Alt Phone: 800.686.0822