USDA Loan vs. Fixed-Rate Mortgage
Posted by Kevin Copeland on Thursday, May 7, 2020 at 4:03 PM
By Kevin Copeland / May 7, 2020
Comment
Which One is Better For You? About 97% of the total US land area is designated as rural areas i.e.; it comes under rural counties. According to a 2019 estimate, only about 17.5% of the total US population resides in these areas.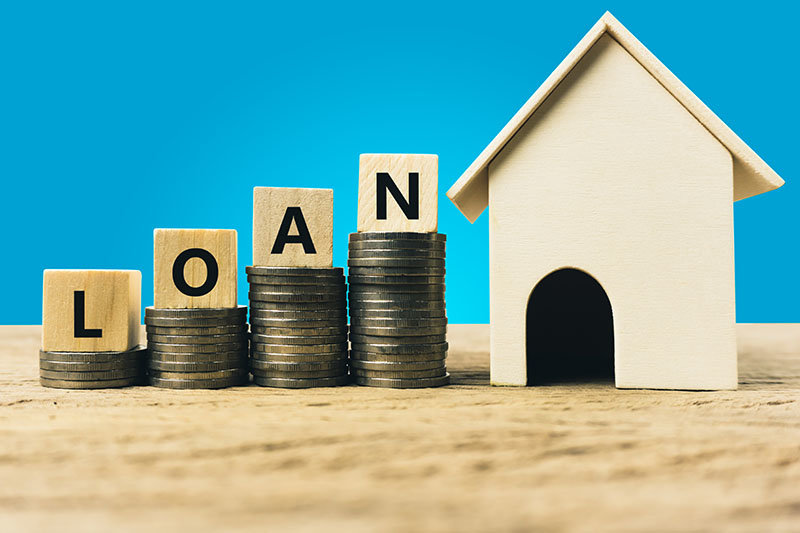 No wonder why there is no population density issue in the countryside. And even though it's not as frequent as rural-to-urban migration, many people do relocate to the countryside. Scenic beauty, closeness to nature, and zero pollution aren't the only benefits of buying a home in the country. You get another benefit when you are buying a home in the countryside, and that's the USDA loan option. USDA Loan vs. Conventional Loan We can compare USDA Loan to conventional fixed-rate mortgage loans on a few different merits.
Eligibility
The USDA loan isn't available for any property in the country. The home that you are looking to buy with your USDA loan must come under a qualified rural area. You can check for it on the USDA website. Secondly, you cannot be too well-off to qualify for a USDA loan. If your income is 15% more than the Deleted: Meta Title: How to choose between USDA Loan and a fixed-rate mortgage? local median salary, you will not be eligible for this loan. For Park County, it will be somewhere around $70,900, though you will have to consult your lender for the exact number. Other requirements include a steady income source, FICO at or above 640 (may vary by lender), and debt-to-income ratio (DTI) of 41% or less. On the other hand, a conventional fixed-rate mortgage doesn't have any income restrictions, the more, the better. You can buy property in urban areas as well though the credit score requirement is more stringent for conventional mortgages, ideally 700 or more for the best rates. DTIs of about 43% are acceptable, but most lenders prefer 36% or less.
Terms
USDA offers some very sweet loan terms: No down payment, no-prepayment penalties, and closing costs are financed by the loan (no need to have extra cash on hand). The other, not-so-sweet restrictions are that you can only take out a USDA loan for your primary residence, which can only be a single-family home. No duplexes, vacation homes, or multifamily properties. In contrast, you can buy any type of property if you can qualify for enough mortgage, with a conventional loan. Most FHA backed loans require a 3 – 5% down payment, but having 20% is the norm. Closing costs are usually not included in the loan.
Rates
and PMI Rates are where USDA wins, usually by a long shot. The only other mortgage loan that actually can compare to the lower USDA rates in VA. Even now, when the Fed has cut the interest rates, conventional loans are usually higher than USDA loans. On the flip side, USDA loans almost always come with Private Mortgage Insurance (PMI), which can bump up your monthly mortgage payment. But even in conventional loans, you can only get rid of PMI if you pay a 20% down payment on the home.
Conclusion
If you are purchasing a home as your primary residence and you don't have a lot of cash saved up for down payment, USDA might be the better option for you. But if you have enough saved up for 20% and covering some of the closing costs, a conventional loan might be better. You will still have to check if your monthly mortgage payment with a conventional loan is lower than a USDA loan payment (including PMI).
Jefferson Real Estate
Office Phone: 719.836.2615
Alt Phone: 800.686.0822