Unleash the Wild: Discovering Hunting Land in Park County, Colorado
Posted by Kevin Copeland on Monday, November 13, 2023 at 2:13 PM
By Kevin Copeland / November 13, 2023
Comment
Explore the Best Hunting Land in Park County, Colorado - Your Gateway to Wilderness Adventures
Park County, Colorado, unfolds as a haven for outdoor enthusiasts, beckoning hunters to explore its vast wilderness. Imagine owning your own slice of pristine hunting land, where the thrill of the chase meets the tranquility of the Rockies. Let's delve into the adventure that awaits those seeking the ultimate hunting experience. Hunting land in Park County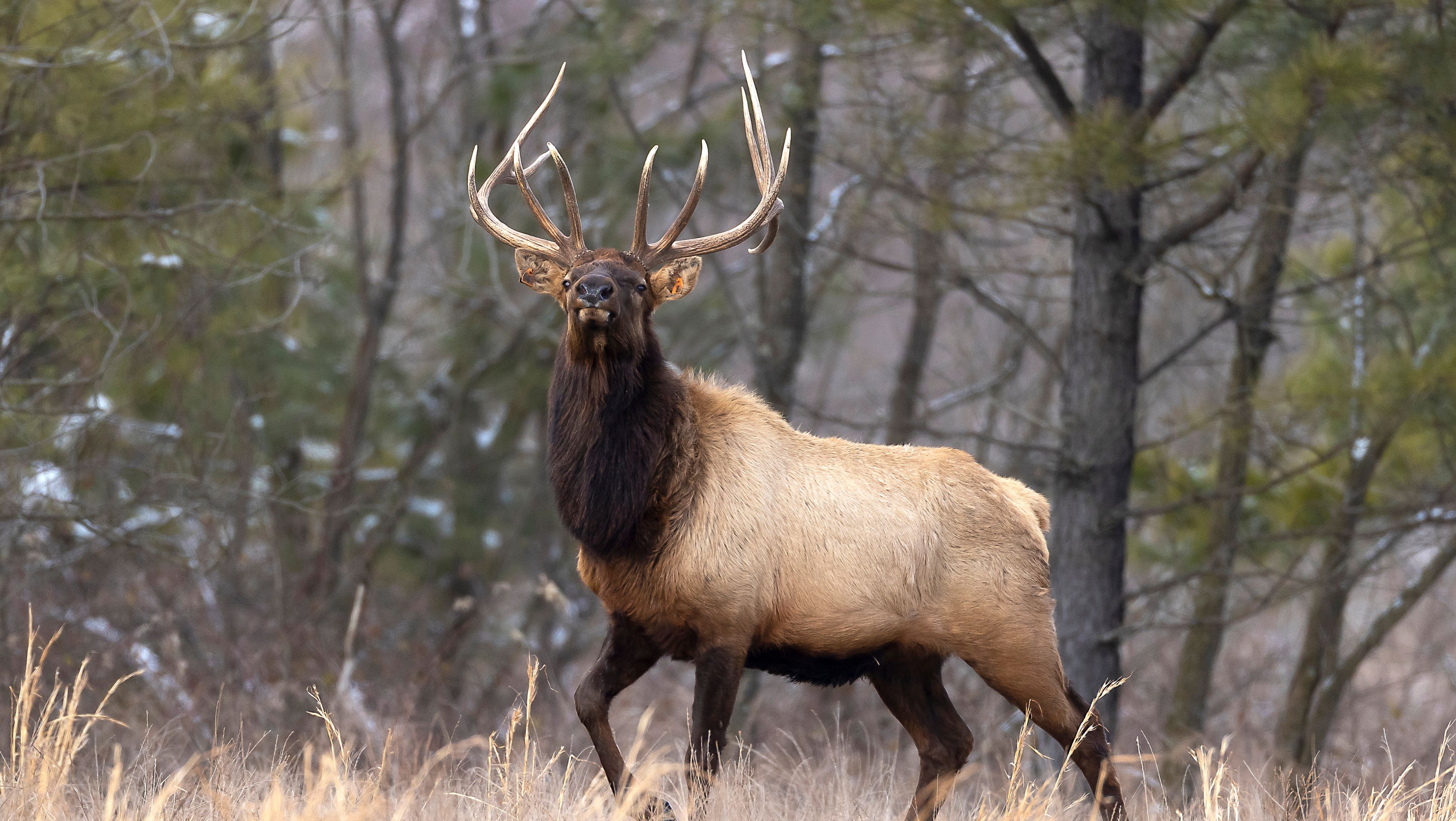 A Wilderness Playground Hunting land in Park County
Park County stands out as a paradise for hunters, offering diverse landscapes that cater to both seasoned marksmen and those seeking a rugged weekend retreat. From dense forests to expansive meadows, the region provides the perfect backdrop for an unforgettable hunting experience.
Game-Rich Terrain: A Hunter's Dream Hunting land in Park County
For those seeking big game, Park County delivers an abundance of opportunities. Elk, deer, and black bear roam freely through the mountainous terrain, creating a haven for hunters in pursuit of trophy-worthy game. Owning hunting land in this region means having a front-row seat to nature's spectacle, where each sunrise brings the promise of a new adventure. Hunting land in Park County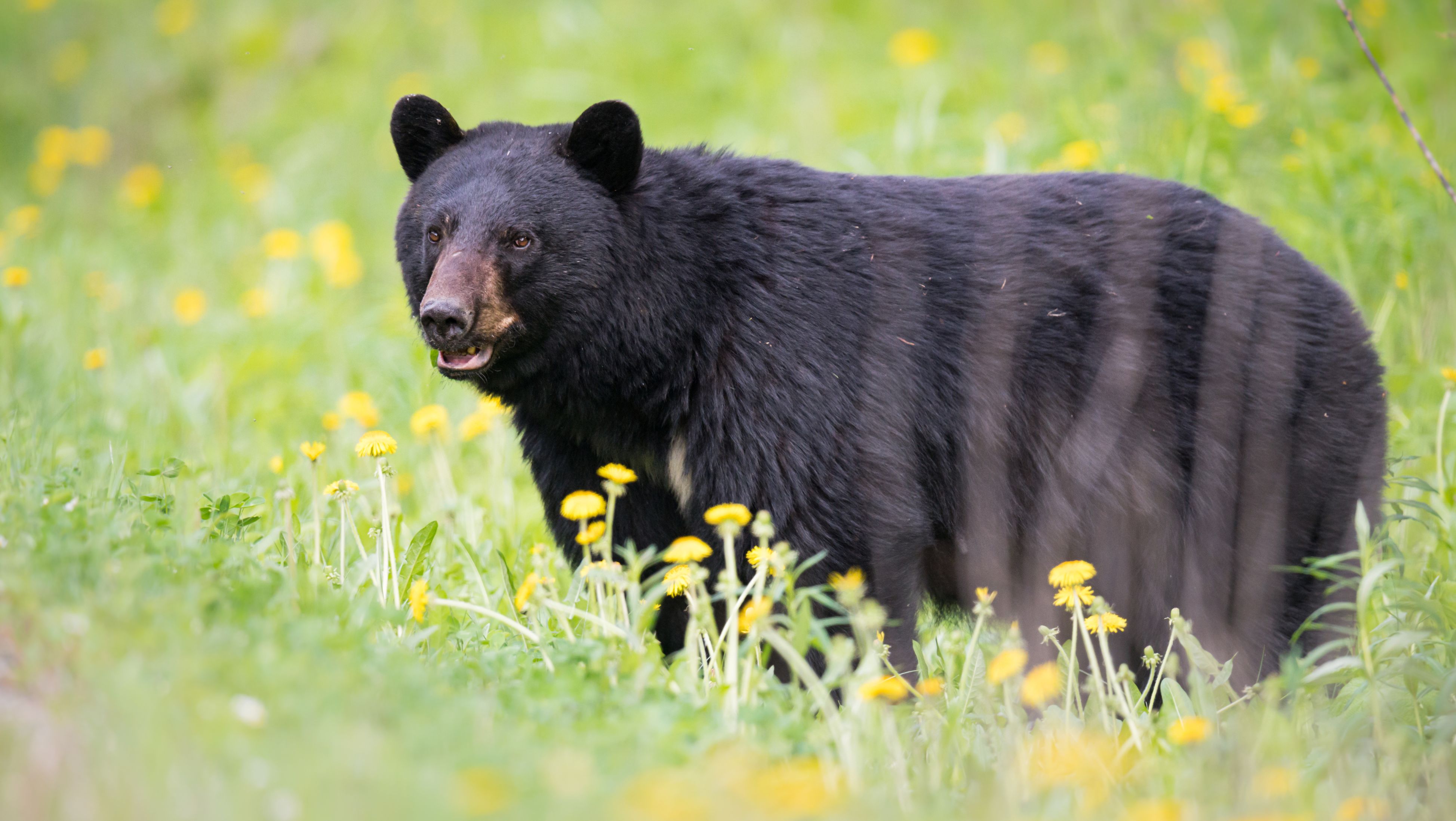 Mountain Retreats: More Than Just Land Hunting land in Park County
Hunting land in Park County is not just about securing a piece of the wilderness; it's an investment in an immersive outdoor lifestyle. These properties provide not only fantastic hunting opportunities but also breathtaking views and a peaceful escape from the hustle and bustle of everyday life. Imagine waking up to the crisp mountain air and setting out for a day of tracking game in your own backyard.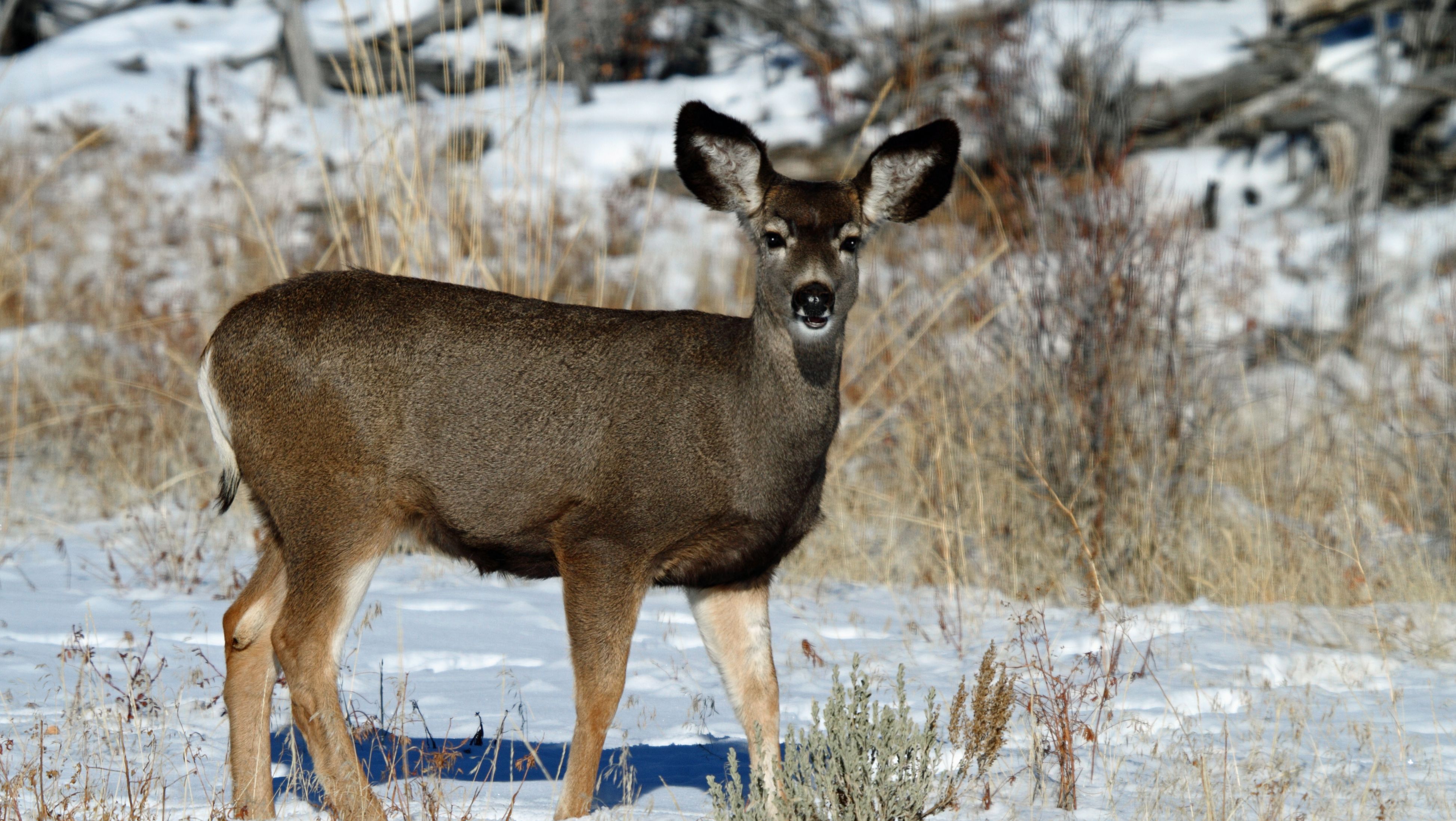 Investing in Adventure: Your Gateway to the Wild Hunting land in Park County
Owning hunting land in Park County is a testament to investing in the thrill of the chase and the call of the wild. Whether you're a seasoned hunter or someone seeking respite in nature, these properties offer a chance to create lasting memories against the backdrop of Colorado's untamed beauty.
Start Your Wilderness Adventure
Ready to claim your stake in the untamed beauty of Park County? Connect with Jefferson Real Estate, your trusted partner in securing your piece of wilderness in Colorado. Visit JeffReal.com to explore available properties or contact Kevin directly.
Make your dream of owning hunting land in the Rockies a reality with Jefferson Real Estate. Your wilderness adventure begins now!
Kevin Copeland
Email: [email protected]
Cell Phone: 970.368.0025
Office Phone: 719.838.7001