The times are a changing
Posted by Richard Poveromo on Thursday, January 3, 2019 at 11:36 AM
By Richard Poveromo / January 3, 2019
Comment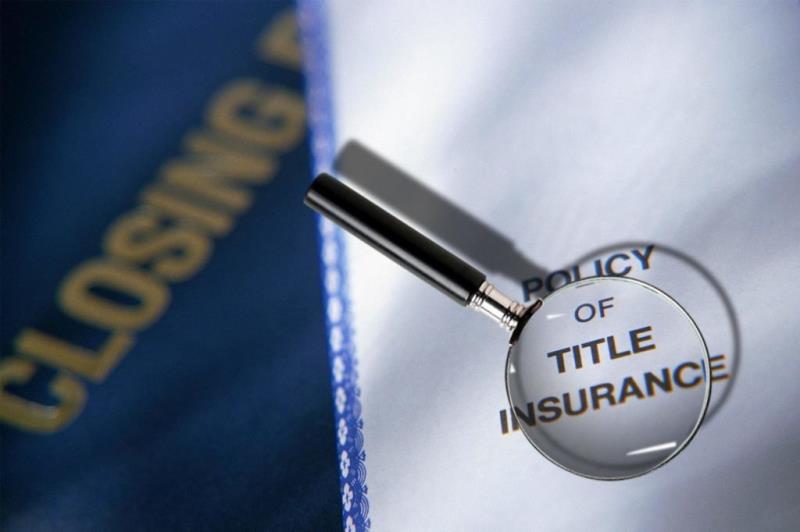 The Real estate business is totally changed in recent years. It went from walk-ins at the office and hard copy contracts to Faster than light deals. If you find yourself amazed don't feel alone. We wanted easier ways to do things . We wanted to reach more buyers and sellers. Now we can but some effects are great and some not so great. Everyone has the information now at their fingertips. They are delivered listings the minute they hit the market. There is no longer any grace period. You have to move fast or miss out now. Not a lot of time to ruminate and cogitate on the property. Get in the car and move fast. Not so good. You have Realtors telling you to be ready with you prequal letter and your lender in full tilt boogie mode. Not so good but not so bad. That's the nature of the Beast now.
To some folks it seems this pushing you into something you don't want or creating a situation that does not truly exist. This is all due to high speed connections in our glorious internet we love so much. Be careful what you ask for. Why is everyone bugging me in my emails?
Don't be upset, adjust. Understand that want for speed has caught up to us. Use us to get you on a search so you can be in the game. Let us recommend a local lender that knows the South Park loan pitfalls. Be aware that through the changes we still believe that service for our customers is number one. We advise you because we know how and where you can lose a deal. Don't think we want to sell you something under stress. We all have lost deals by being a day late and a dollar short. As inconvenient and aggravating as it is, it is the new reality. We will smooth the path for you and help in the improve the adventure for you.
So it has all changed but the tried and true work of a good, up to date and local Realtor is still there for you. We have stayed up and on top of all the new mubojumbo and will put it to your advantage. We know it when it happens and communicate it all to you so you are well informed. We advise with explanations' that make sense and no question is a bad one. We take the time.
-Your local Realtor
Richard Poveromo
Jefferson Real Estate, Inc.
Direct-719.838.7002
Cell-719.839.1083