Ten Home Projects For The New Year
Posted by Billi Taylor on Saturday, January 30, 2021 at 4:03 PM
By Billi Taylor / January 30, 2021
Comment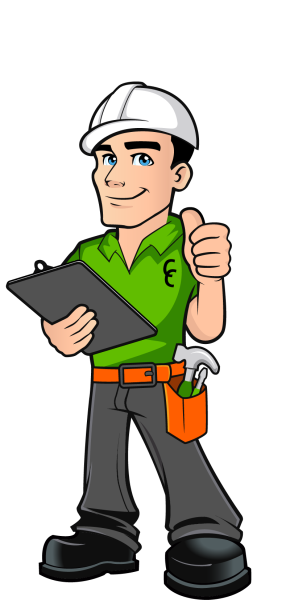 Plan your home improvement projects for the New Year early to get a head start on your home to-do list! Consider these tips and inspiration for your home projects this year.
Planning New Year's Home Projects
It's a good idea to plan your home improvement projects for the New Year well ahead of time, and even start interior projects during winter months so you're able to enjoy the summer in Colorado.
Before starting any project, it's wise to consider a few things, like how long you plan to be in your home and what's the best return on your investment. You always want to make sure your home improvement projects not only increase the value of your home, but also improve it's safety and efficiency.
HOAs and commercial management companies conduct a Reserve Study with licensed engineers. They assess the health of the structure, roofs, driveways, mechanical systems, hardscape, drainage, exterior (siding, brick, foundation) and so on. The age is then attached, and a overall report lists which items will wear out, need repair, or need replacing and when to anticipate that project and it's approximate cost.
Try creating your own "Reserve Study" for your home. This would be a great tool to create a smaller scale plan for your own home, so you can budget appropriately. Another rule of thumb is to set aside roughly 10% of your home's value for annual maintenance – so if your home is $450,000, you'll need to invest $4,500 each year for maintenance.
10 Home Projects for the New Year
Improve your curb appeal if you're planning to sell. Often, a prospective buyer won't even get out of the car if your home is the ugliest exterior on the block. Fresh paint, landscape, and inviting entryway boost your home's desirability.

Add insulation. You can't see it, but you will feel it and save on your energy bill as well as minimize your carbon footprint.

Replace leaky windows for energy efficiency. Again, you'll love not feeling drafts!

Fix and repair old plumbing and head problems off before they happen. Washers wear out, etc. so be proactive.

Have your roof checked out by a professional, licensed roofing company.

Refresh your interior with new paint colors that flow from room to room. Don't forget to look up and paint ceilings, too.

Throw out old carpet. There are so many innovative flooring options — like hardwood look ceramic tile — you'll be amazed at how it updates a room.

Update your lighting. Use a licensed electrician and install new lights in kitchens, baths, dining rooms, hallways, etc.

If you're knocking out walls, make sure you're adding value for today's lifestyle – such as open concept living.
Still, in real estate, kitchens and baths sell homes! Always work with professionals and get the proper permits so you don't have hiccups at resale time. And, keep your home's architectural style in mind and don't over-customize.
Billi Taylor
Email: [email protected]
Cell Phone: 303.803.5998
Office Phone: 719.838.7006