Summer Is The New Spring
Posted by Kevin Copeland on Thursday, July 16, 2020 at 12:06 PM
By Kevin Copeland / July 16, 2020
Comment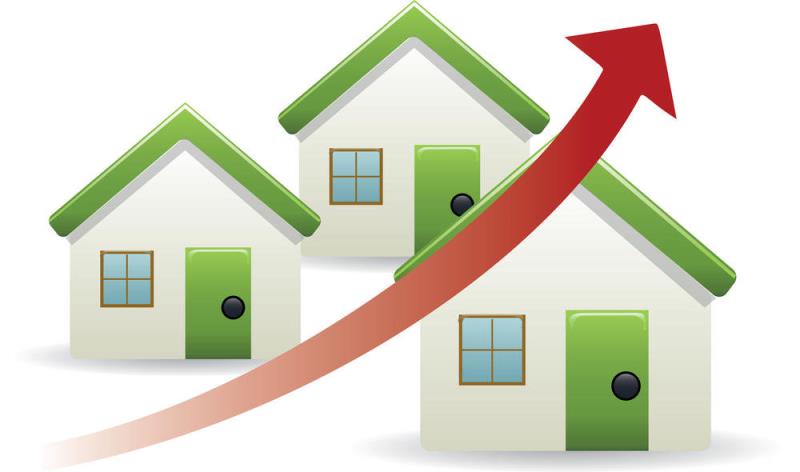 Housing Demand
Homebuyer interest recovered quickly and remains high despite the weaker economic environment, as low mortgage rates, virtual tools, and lockdown lifts have enabled many buyers to continue the home search process, albeit often with adaptations. Housing remains an essential good, and this activity demonstrates that real estate can remain fairly active even during recessionary periods.
Home Prices
Prices have regained momentum as the mix of inventory shifts back toward higher-priced properties and demand for entry-level properties surges. With overall inventory levels at historic lows and buyer interest high, sellers have regained confidence and leverage in recent weeks, which suggests that more price growth is likely ahead.
All of this indicates a strong restart for the real estate market. Please reach out if you have any questions about your home's value in this hot market.
Summer is the New Spring
The health crisis slowed the market this spring, so buyers are jumping back in and making their moves this summer. Check these five things off your list so your house is ready to sell this season.
- Create a clean, clutter-free environment. Nothing makes a home look more poorly maintained than dirt, clutter, and overall messiness. A clean environment gives buyers confidence in the property and its condition.
- Offer a neutral color palette. Prospective buyers need to be able to envision themselves in the home, and that's hard to do if there's a bright green wall and crazy, patterned wallpaper staring them in the face.
- Minimize where possible. The less furniture, decor, and personal items you have out, the better. In fact, it might even make your home look larger.
- Emphasize curb appeal. First impressions are everything. Make sure your home's curb appeal makes a good one.
- Address obvious repairs. If there's a broken window, dent in the door, or nonworking faucet, fix it. You can bet it will show up on the buyer's inspection and need fixing anyway.
Kevin Copeland
Email: [email protected]
Cell Phone: 970.368.0025
Office Phone: 719.838.7001