Spring in Park County
Posted by Richard Poveromo on Saturday, May 11, 2019 at 1:04 PM
By Richard Poveromo / May 11, 2019
Comment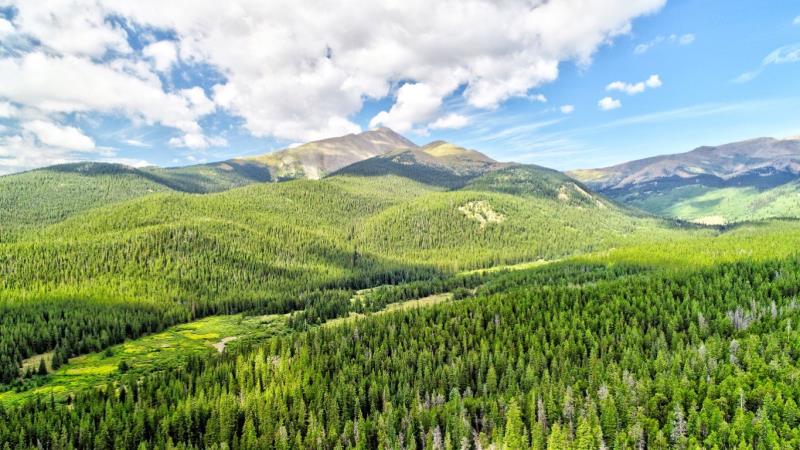 Well here we go. Getting green and creeks are wet. Calves everywhere and birds singing. Time to get up here. You must get up here. You must ride to the fence where the west commences. You must listen to the breeze in the cottonwood trees. You must gaze into the stars until you lose your senses. Then you must come see us to buy a real live piece of this reality. We are here to find you that piece of heaven on earth. We love to get involved in your dream and fulfilling it. We also like to make some Laddybucktovos.
We are full time, seven days a week kind of place with lots of years in this business. Lots or cabins, big or small. We have them all. We know the area and the rules. We can tell you a good deal or tell you to take a pass on that one. We have given up fishing, golf, hiking, family, friends, skiing, snowmobiling, dirt bike riding, atv riding, horse back riding ( which we have plenty of) to help you in your quest.
Now is the time to get after it. It works like this. Go on line to JeffReal.com and make contact with us or just call us. Tell us what you want and how much you want to spend. Then sit at home and look at your email and have several choices in front of you. Call the agent you have hooked up with here and ask questions, lots of questions and then put some gas in the car and come up. Gas is cheaper in the flat lands. We will have coffee for you . Just bring the donuts. (we have none here ) We will start you on your way to success in finding what you want. (the better the donuts the more success ;) ).
Richard Poveromo
Cell Phone: 719.838.1083
Office Phone: 719.838.7002