Residential Market Update August 2023
Posted by Tammy Copeland on Friday, September 8, 2023 at 12:43:17 PM
By Tammy Copeland / September 8, 2023
Comment
South Park Residential Market Update for August 2023
A residential real estate market update is essential to understanding the current dynamics shaping this area.
In recent years, the South Park real estate market has experienced noteworthy shifts, driven by factors such as population growth, economic changes, and evolving lifestyle preferences. Prospective buyers and sellers can benefit greatly from staying informed about these developments.

A market update provides valuable insights into the supply and demand dynamics, property values, and trends affecting the South Park residential real estate market. Whether you're looking to buy or sell, knowing whether it's a buyer's or seller's market can guide your decisions. Additionally, understanding price trends and factors influencing them can help you make informed choices regarding your real estate investments.

Stay tuned for the latest market updates to navigate the South Park, Colorado residential real estate market effectively and seize opportunities that align with your housing goals.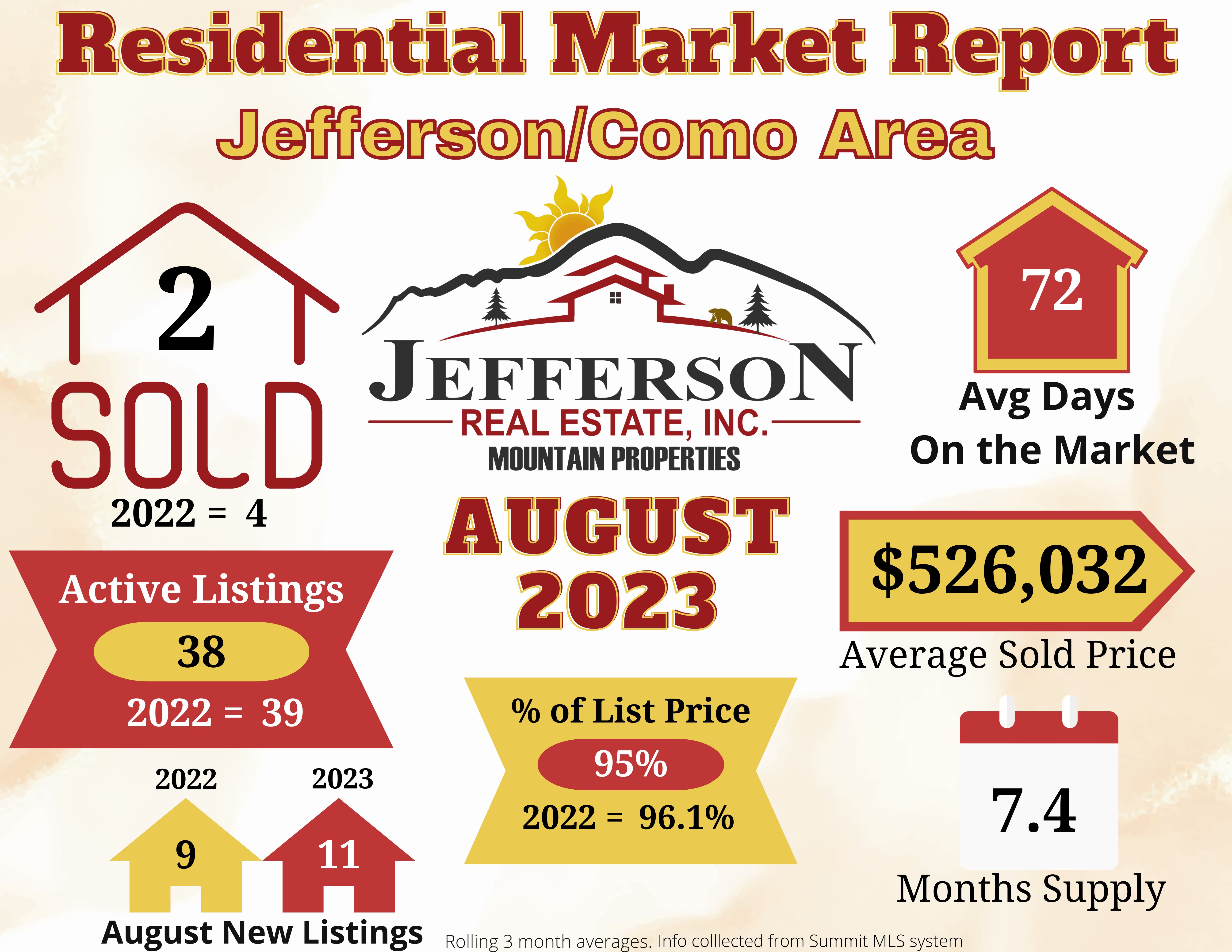 ---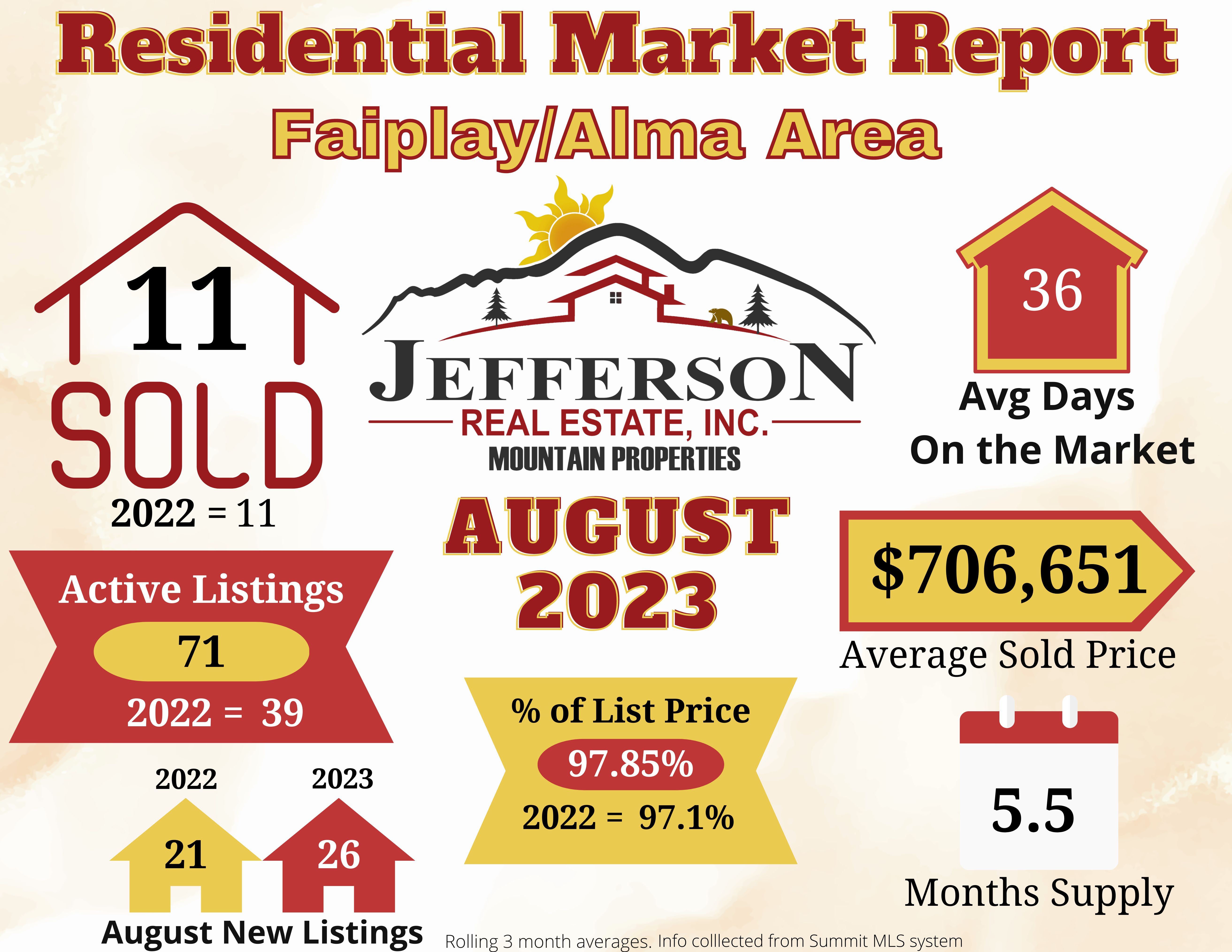 Jefferson Real Estate
Email: [email protected]
Office Phone: 719.836-2615
Office Manager: 719-838-7007