Remembering Our Heroes: The Significance and Celebrations of Memorial Day
Posted by Kevin Copeland on Thursday, May 25, 2023 at 11:10 AM
By Kevin Copeland / May 25, 2023
Comment
Commemorating Memorial Day: Honoring Our Fallen Heroes
Memorial Day, a significant holiday in the United States, holds deep meaning and remembrance for the brave soldiers who sacrificed their lives in service to the nation. This blog explores the origins of Memorial Day, its historical significance, and how it has been celebrated throughout the years.

Origins and Meaning:
Memorial Day, formerly known as Decoration Day, originated during the American Civil War in the 1860s. As the conflict claimed more lives than any other in U.S. history, the nation's first national cemeteries were established. Grieving Americans in various towns and cities began honoring fallen soldiers by decorating their graves with flowers in springtime tributes.
In 1868, General John A. Logan, a leader of an organization for Northern Civil War veterans, called for a nationwide day of remembrance on May 30. Originally, Memorial Day exclusively honored those who lost their lives during the Civil War. However, as the United States faced subsequent conflicts, the holiday evolved to commemorate all American military personnel who made the ultimate sacrifice in wars like World War I, World War II, the Vietnam War, and more.
Celebrations and Traditions:
Memorial Day is observed on the last Monday in May as a federal holiday [3]. Americans engage in various activities to honor the fallen heroes and express gratitude for their service.
Cities and towns across the nation host Memorial Day parades, often involving military personnel and veterans' organizations. Notable parades take place in Chicago, New York, and Washington, D.C. These processions pay tribute to the courage and sacrifice of the fallen soldiers, creating a sense of unity and patriotism within the community.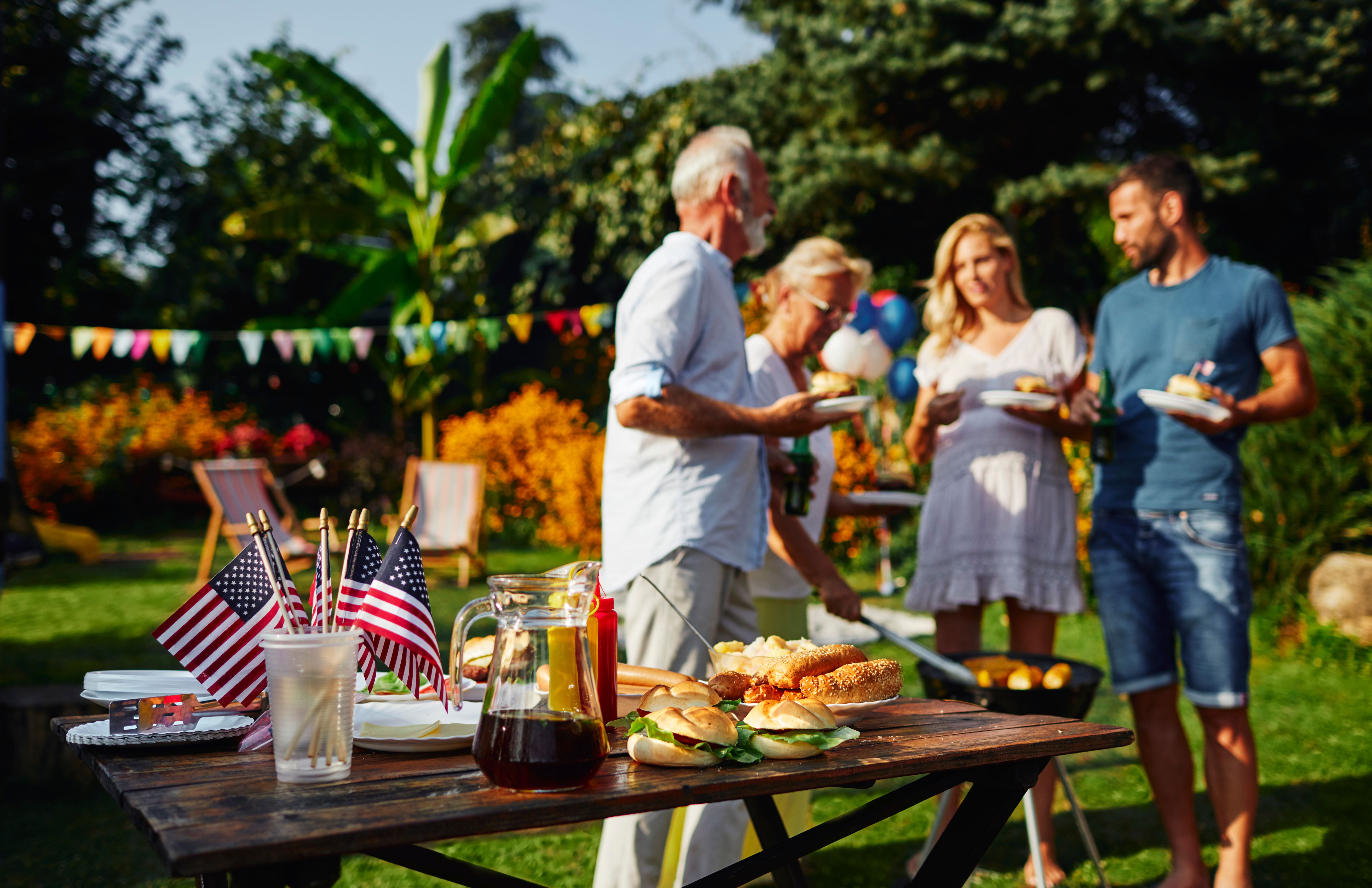 Visiting cemeteries and memorials is another common practice during Memorial Day. Many individuals take the time to place flowers or flags on the graves of fallen soldiers, paying their respects and reflecting on the sacrifices made. Some wear a red poppy as a symbol of remembrance and solidarity.
Additionally, Memorial Day has become synonymous with the start of summer. Families and friends gather for outdoor activities, barbecues, and picnics, enjoying the company of loved ones while remembering the significance of the day.
In conclusion, Memorial Day holds great importance in the United States as a day to honor and remember the brave men and women who gave their lives for their country. From its humble origins during the Civil War to its evolution into a nationwide remembrance of fallen soldiers from all conflicts, Memorial Day reminds us of the sacrifices made and the debt of gratitude owed. By participating in parades, visiting memorials, and engaging in traditional activities, we keep the memories alive and express our deepest appreciation for those who made the ultimate sacrifice.
Kevin Copeland
Email: [email protected]
Cell Phone: 970.368.0025
Office Phone: 719.838.7001