Preserving the Wild: Exploring the Proposed Wild Horse Reservoir near Hartsel, Colorado
Posted by Kevin Copeland on Sunday, October 8, 2023 at 12:38:55 PM
By Kevin Copeland / October 8, 2023
Comment
Wild Horse Reservoir: A Glimpse into Colorado's Natural Beauty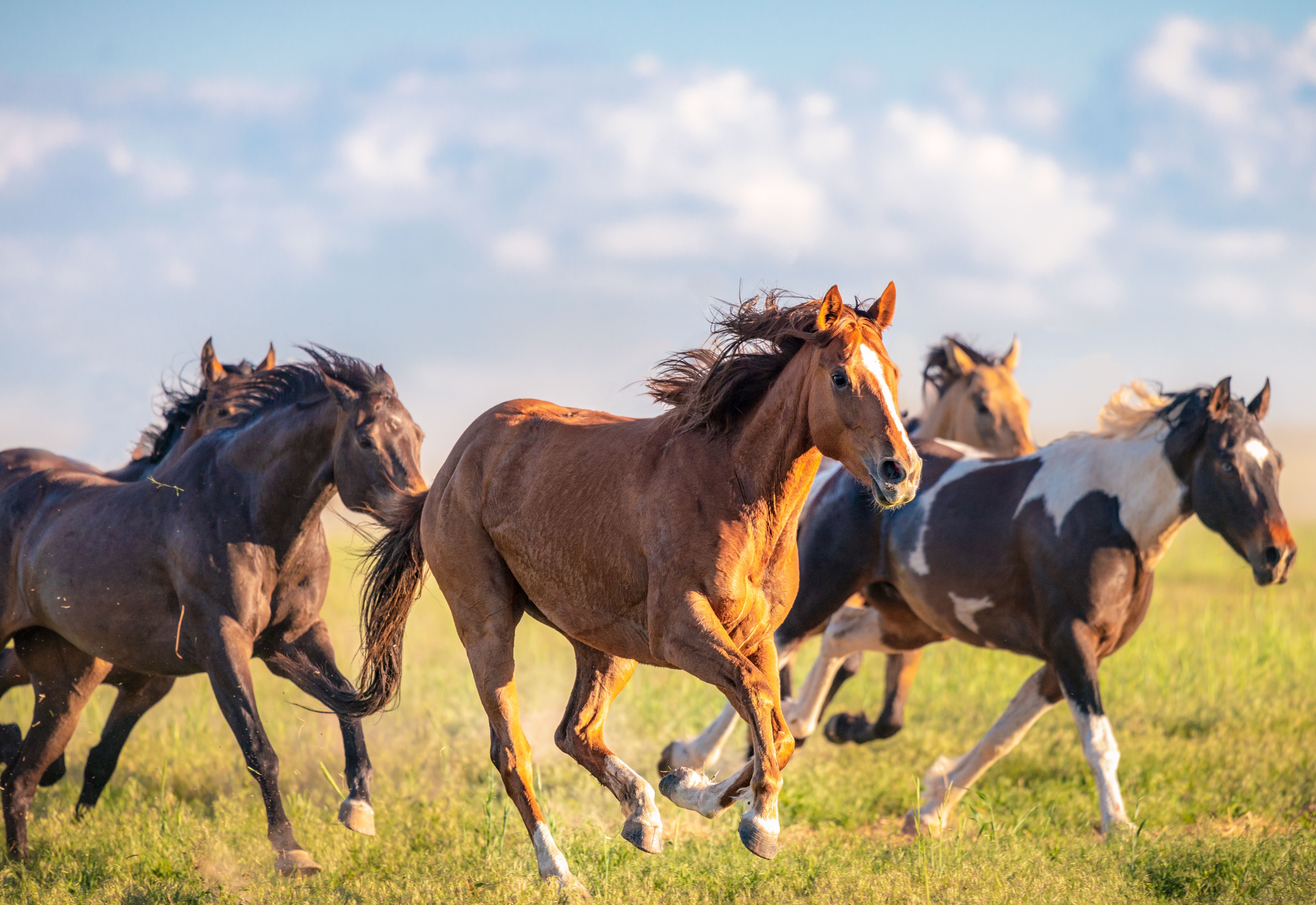 Colorado, renowned for its breathtaking landscapes and diverse wildlife, could be home to a new and exciting natural attraction —the proposed Wild Horse Reservoir near Hartsel. This pristine reservoir promises to be a sanctuary for both outdoor enthusiasts and wild horse aficionados. Join us as we delve into its significance, the recreational opportunities it offers, and the efforts to preserve this unique natural treasure.
The Significance of Wild Horse Reservoir Wild Horse Reservoir
The Wild Horse Reservoir project holds a special place in the hearts of many who cherish Colorado's wild beauty. Nestled near Hartsel, this reservoir is more than just a body of water; it's a vital step in conserving the state's wild horse population. Colorado's wild horses are an emblem of freedom, endurance, and the untamed spirit of the West. Wild Horse Reservoir is poised to become a safe habitat for these majestic creatures, preserving their existence for generations to come.
Recreational Opportunities Wild Horse Reservoir
Beyond its role in wild horse preservation, Wild Horse Reservoir offers an array of recreational opportunities for visitors. Anglers will rejoice in the chance to catch a variety of fish species, including trout and bass, amidst the picturesque mountain backdrop. Boating and kayaking enthusiasts will find solace in the calm waters, ideal for exploring the reservoir's hidden coves and serene corners.

The reservoir's shoreline will boast hiking trails, perfect for those eager to explore the area on foot. Birdwatchers will have the opportunity to spot a myriad of avian species, including ospreys, eagles, and waterfowl, making it a birding haven.
Preserving the Wild Horses Wild Horse Reservoir
One of the primary goals of the Wild Horse Reservoir project is to provide a safe and sustainable habitat for Colorado's wild horse population. As development continues, conservationists and local authorities are working together to ensure that the horses' natural behaviors and habitats are not disrupted.

Efforts include regular monitoring of the horse population, habitat preservation, and educational programs to raise awareness about the importance of these wild horses in Colorado's ecosystem. By creating a harmonious balance between human recreation and wild horse preservation, Wild Horse Reservoir will stand as a testament to the commitment to protecting Colorado's natural heritage.
Community Involvement Wild Horse Reservoir
The development of the Wild Horse Reservoir project has garnered support from local communities, nature enthusiasts, and horse advocates alike. Residents of Hartsel and neighboring areas are excited about the economic opportunities it will bring to their communities. Additionally, they take pride in contributing to the conservation of their state's iconic wild horses.
Get Ready to Explore! Wild Horse Reservoir
As the proposed Wild Horse Reservoir near Hartsel, Colorado, takes shape, we can look forward to a new and vibrant addition to the state's natural wonders. This reservoir, with its focus on wild horse preservation and the plethora of recreational activities it offers, promises to be a haven for all who appreciate the beauty of Colorado's outdoors.

Stay tuned for updates on this exciting project and prepare to embark on your own adventure when the Wild Horse Reservoir opens its gates. Whether you're an angler, a hiker, a wildlife enthusiast, or simply someone who wishes to connect with the untamed spirit of the West, this reservoir is bound to leave an indelible mark on your heart and soul. Join us in celebrating the preservation of Colorado's wild beauty at Wild Horse Reservoir!
Click HERE for more info about the propsed reservoir. Wild Horse Reservoir
Kevin Copeland
Email: [email protected]
Cell Phone: 970.368.0025
Office Phone: 719.838.7001