Preparing For A Home Inspection
Posted by Kevin Copeland on Thursday, July 2, 2020 at 12:27 PM
By Kevin Copeland / July 2, 2020
Comment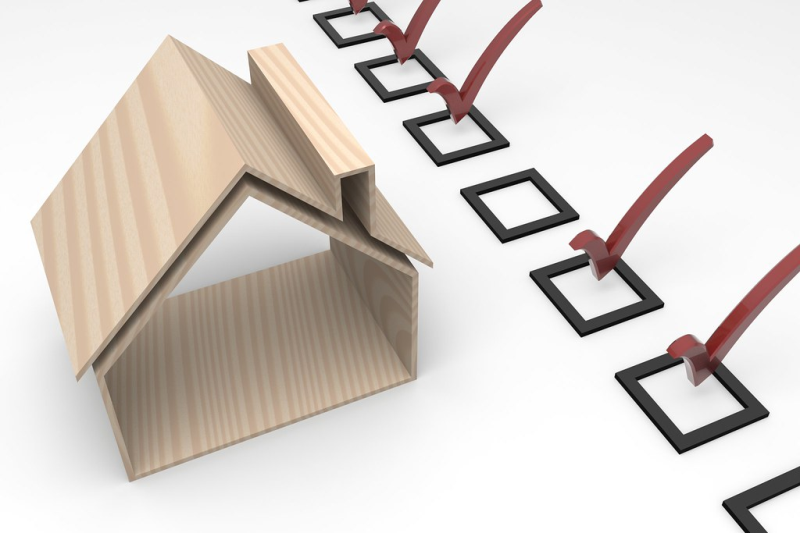 How to Prepare Your Home For An Inspection
Selling your home is more than just a financial transaction. A home is more than just land and walls, and most homeowners have an emotional attachment to their homes (except for a select few that can't wait to move out). While this emotional connection is justified, it can be an issue when you are selling a home. As the homeowner, you won't see the house as another person sees it. Its small flaws and problems will just feel natural to you.
But that's not how a buyer will see it, and nor will an inspector. A home inspector's job is to analyze a property objectively in an unbiased way. They don't seek to uncover every little flaw in the property, but it's their job to look for potential hazards, costly flaws, and structural defects in the properties.
As a seller, your job is to (ideally) hand over a near-perfect property to the buyer, without any major or costly issues. If you can't do that, you will either be required to reconsider the asking price or leave enough inspection credit so that the buyer can fix the property themselves. This is why it's very important that as a home seller, you try and prepare your home as much as you can for an inspection. The lower the number of flaws an inspector discovers in your home, the less negotiating power you will be handing over to the seller.
Don't Hide The Flaws: You can't hide the flaws in the first place since an inspector knows what to look for. If you deliberately try to block the path to areas that an inspector needs to look at, they may simply reschedule and delay the process. Fix what you can and be open about what you can't. Your listing agent can help you navigate these issues better than you can do on your own.
Clean Your Home: While an inspector is only looking for major flaws in the property, a clean home creates a good first impression. It shows that you are in the habit of keeping your home in a presentable condition.
Clear Space Around Major Inspection Points: Your furnace and water heating system should be easily accessible, and there should be enough space around them for an easy inspection (ideally three to four feet). The stove, oven, and furnace filter should be cleaned. Attic and crawl space shouldn't be cluttered. Inspectors also check the house externally, so make sure no bushes or dead tree branches are blocking the path/view of the exterior.
Check All Appliances and Other Items: Check all light fixtures, alarms, fans, faucets, door and window locks in the home. Flush all toilets to make sure there isn't a clog. Check for weather-stripping.
Make Whatever Repairs You Can: Water damage is one of the first things inspectors look for. It can cause rot, mold, roof damage, or even weaken the foundation of your home. Make sure you get any water damage repaired before the inspection. Re-caulk around bathtub and sinks, and unclog drains. Take care of small roofing repairs and replace any damaged insulation there is.
Leave the Property Ready: As a home seller, it's better if you aren't present for the inspection. Prepare to leave an hour earlier than the inspector and buyer is supposed to arrive, and make sure the inspector has easy access to all the places in the home. Turn on the pilot-light for your stove, water heater, or furnace. Leave all the utilities connected. Remote controllers for appliances/fixtures should be easy to find. Leave records and notes about previous repairs.
The key things home inspectors look for are water damage, structural integrity, condition of the roof, electrical, heating or plumbing issues, and pest infestation. If your home has any of these issues and you can afford to get them fixed, do it before the inspection. Otherwise, disclose whatever you know, and be prepared for some serious renegotiation.
Jefferson Real Estate
Office Phone: 719.836.2615