Park County Shooting Range
Posted by Kevin Copeland on Thursday, April 14, 2022 at 11:11 AM
By Kevin Copeland / April 14, 2022
Comment
Park County Shooting Range
22535 County Road 15
Como, CO 80432
CPW has taken over management, for questions contact -
CPW NE Regional office: (303) 291-7227

Open from sunrise to 1 hour before sunset, 7 days a week, with a $10 per shooter per day fee.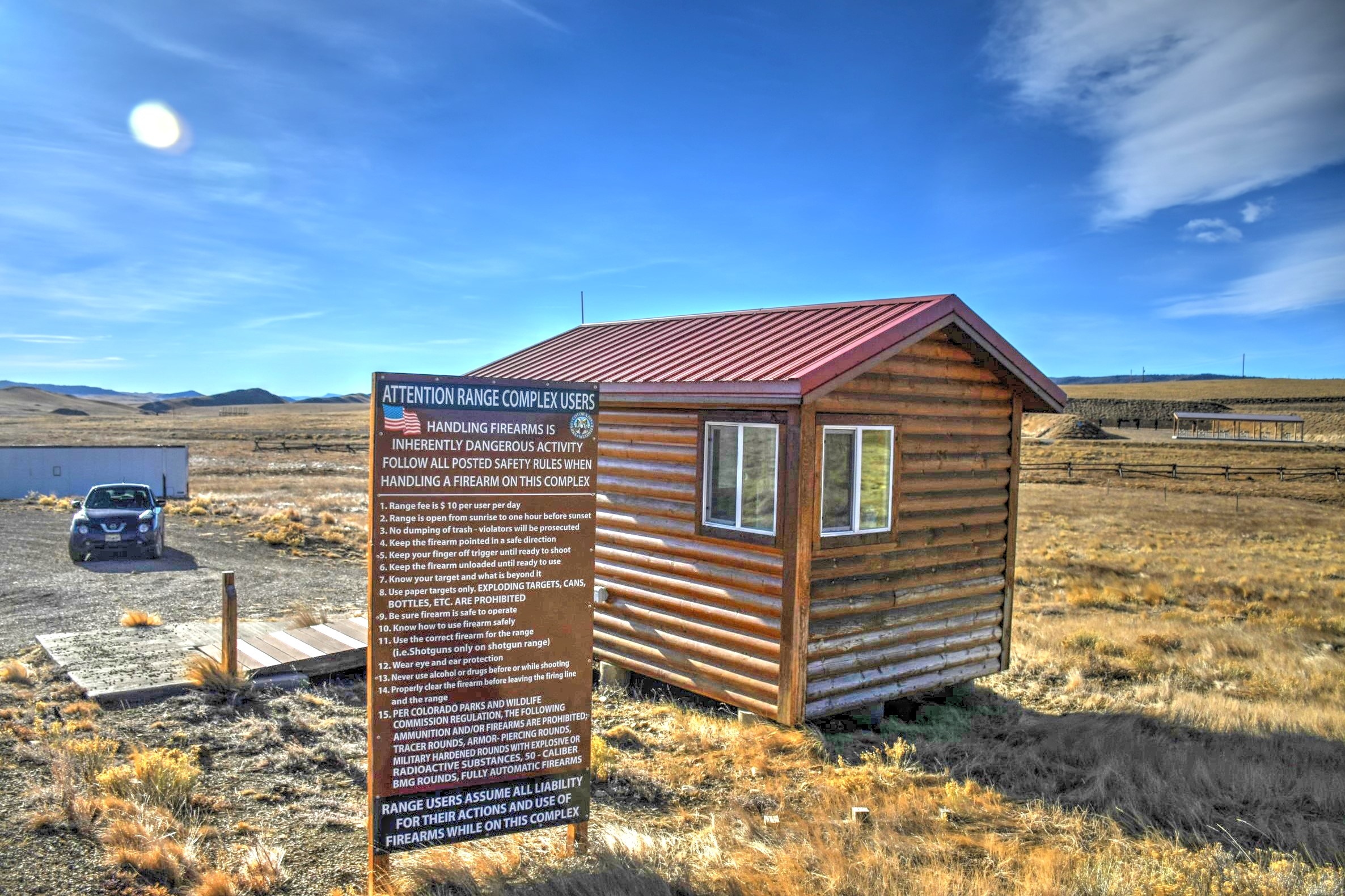 Amenities include-
2 - 50 yard ranges
2 - 100 yard ranges
1 - 200 yard rifle range
1 - 300 yard rifle range
1 - 600 yard rifle range
2 shotgun ranges (have hand throwers)
Restrooms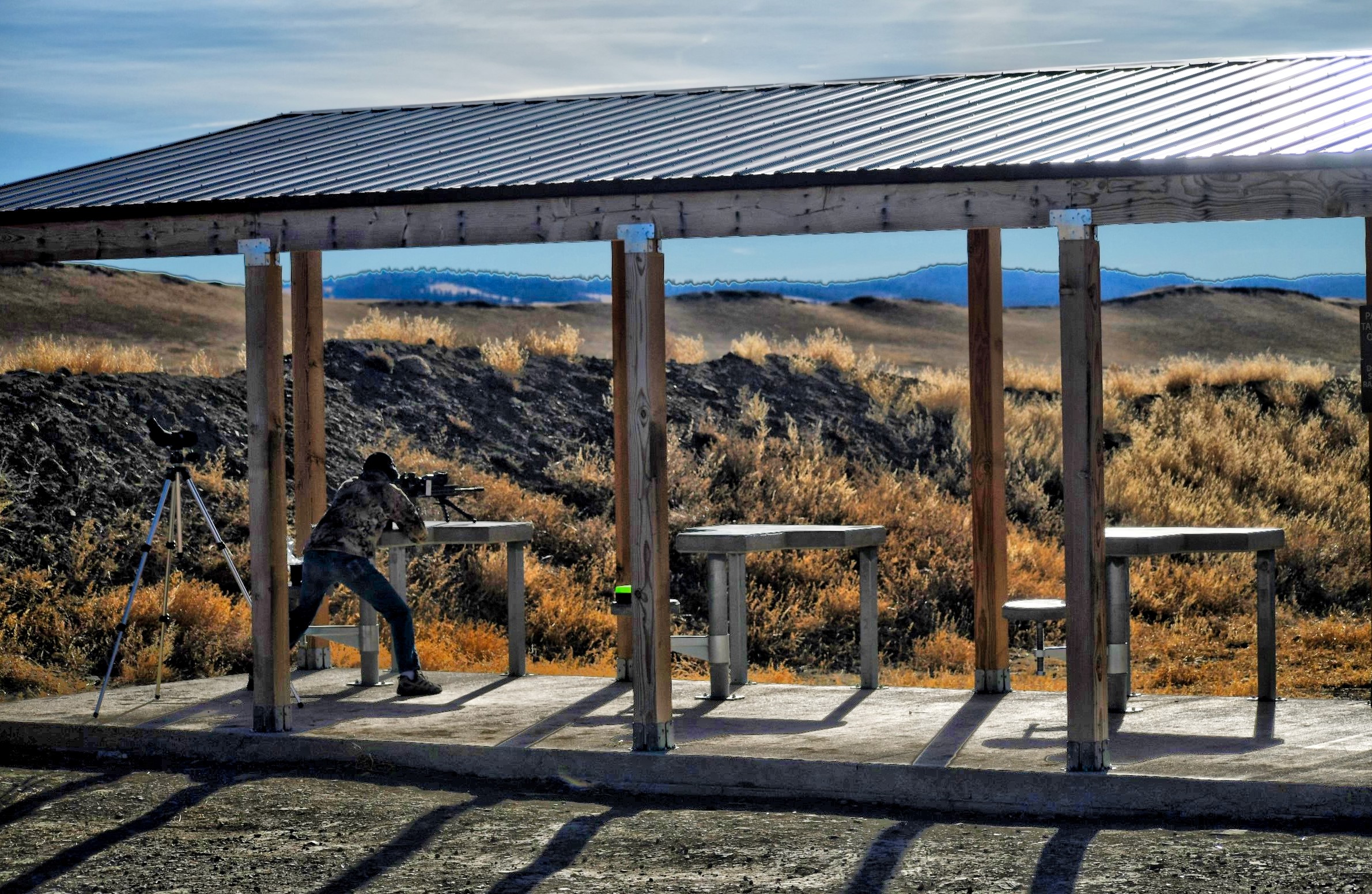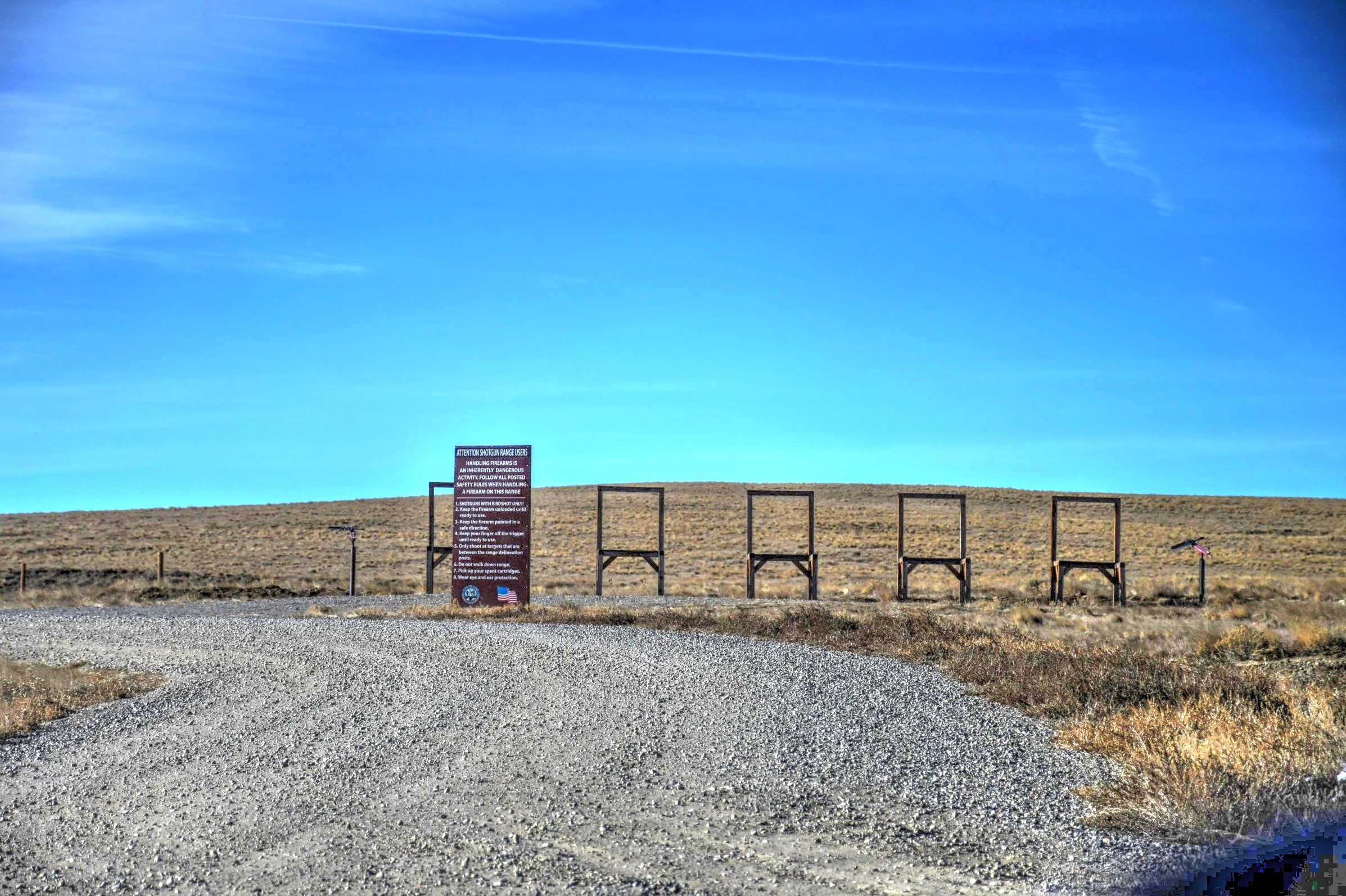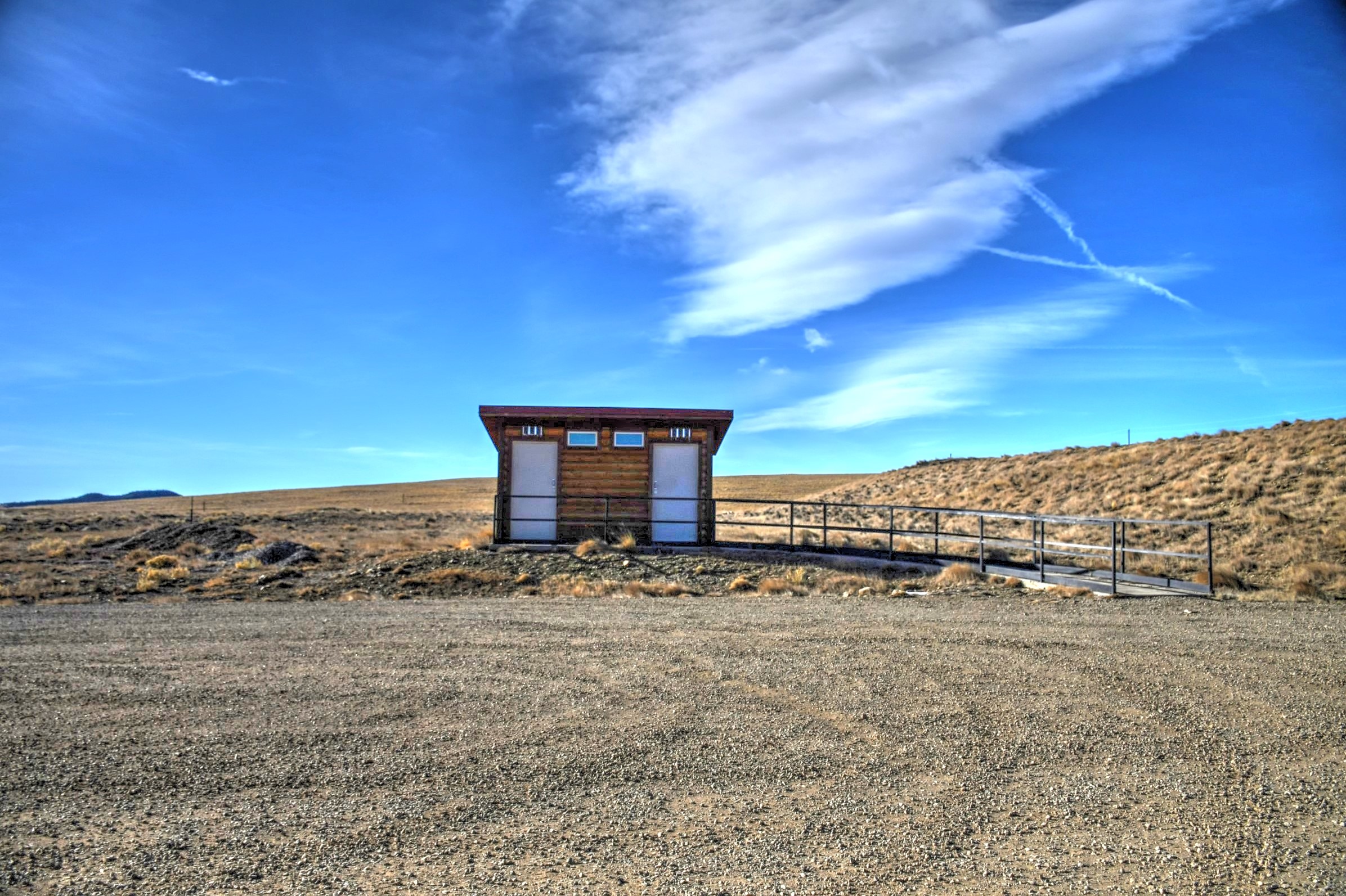 Each range (except shotgun) has shooting benches and shade shelters. There are target backers on each range to hang targets as well as wildlife silhouette targets on the longer ranges. There is a $10 fee per shooter cost, payable at the check-in booth. That money is used to purchase new materials, maintenance needs and restroom cleaning.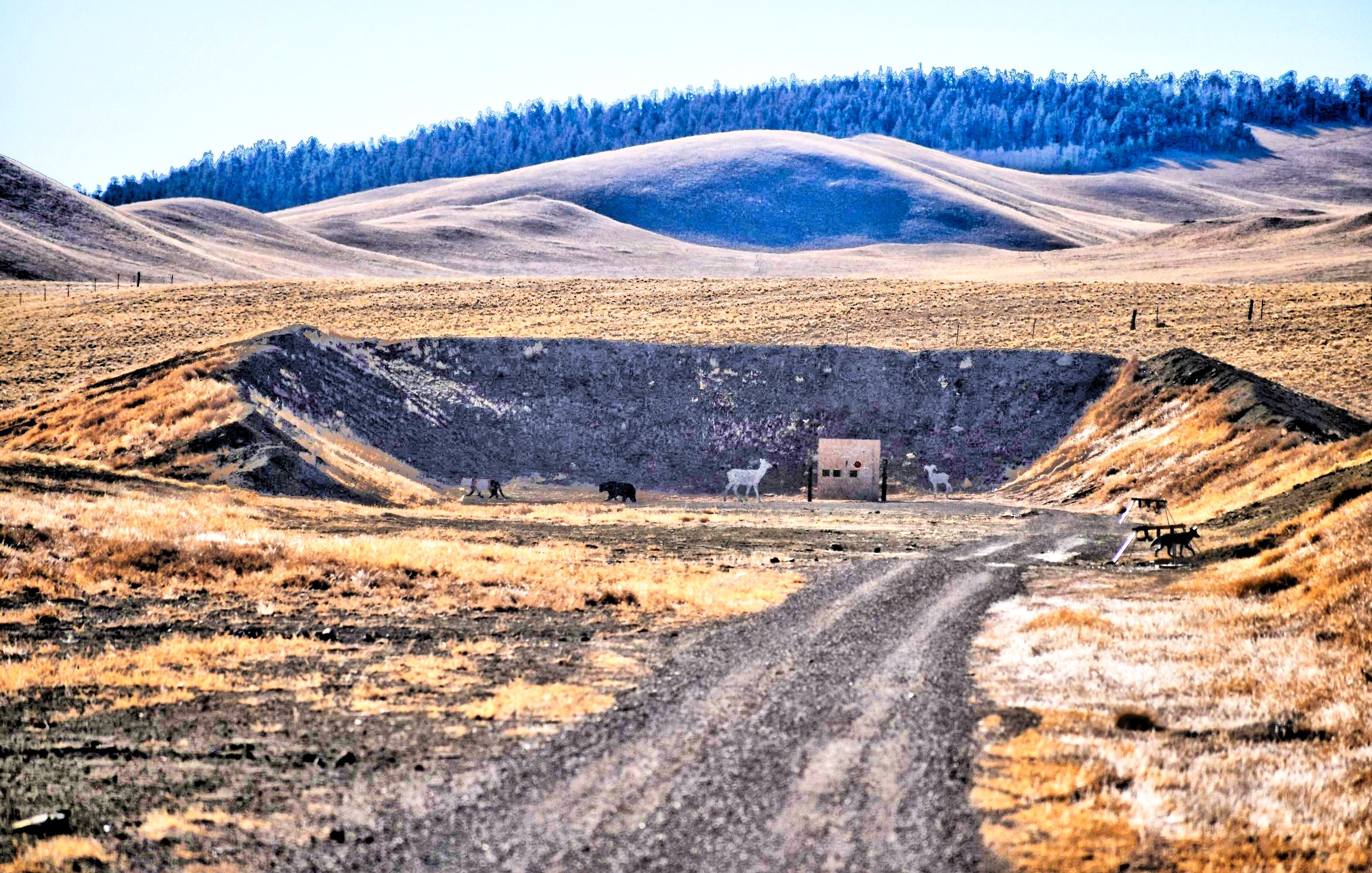 CPW helps maintain and fund this range. CPW NE Regional office: (303) 291-7227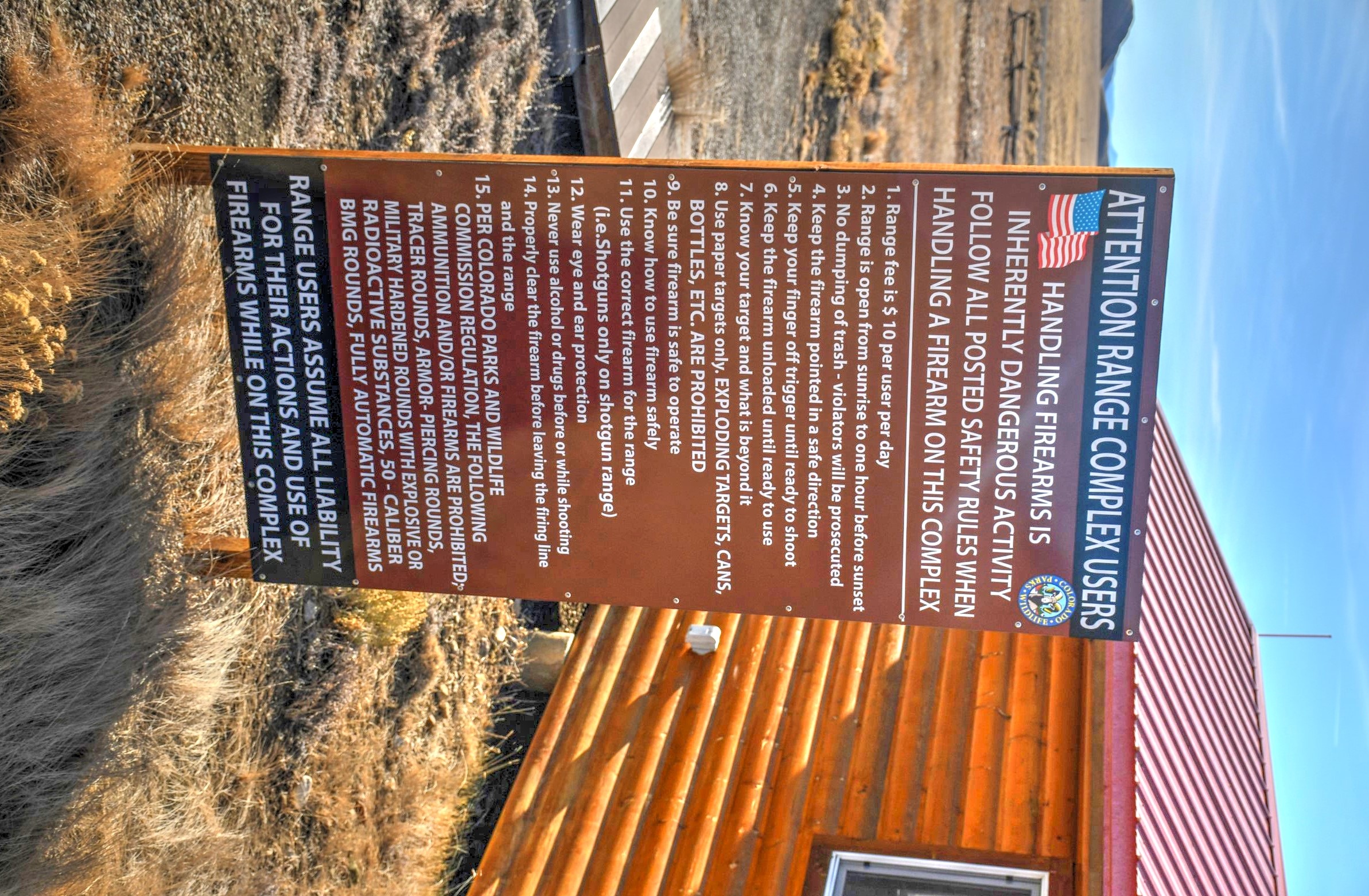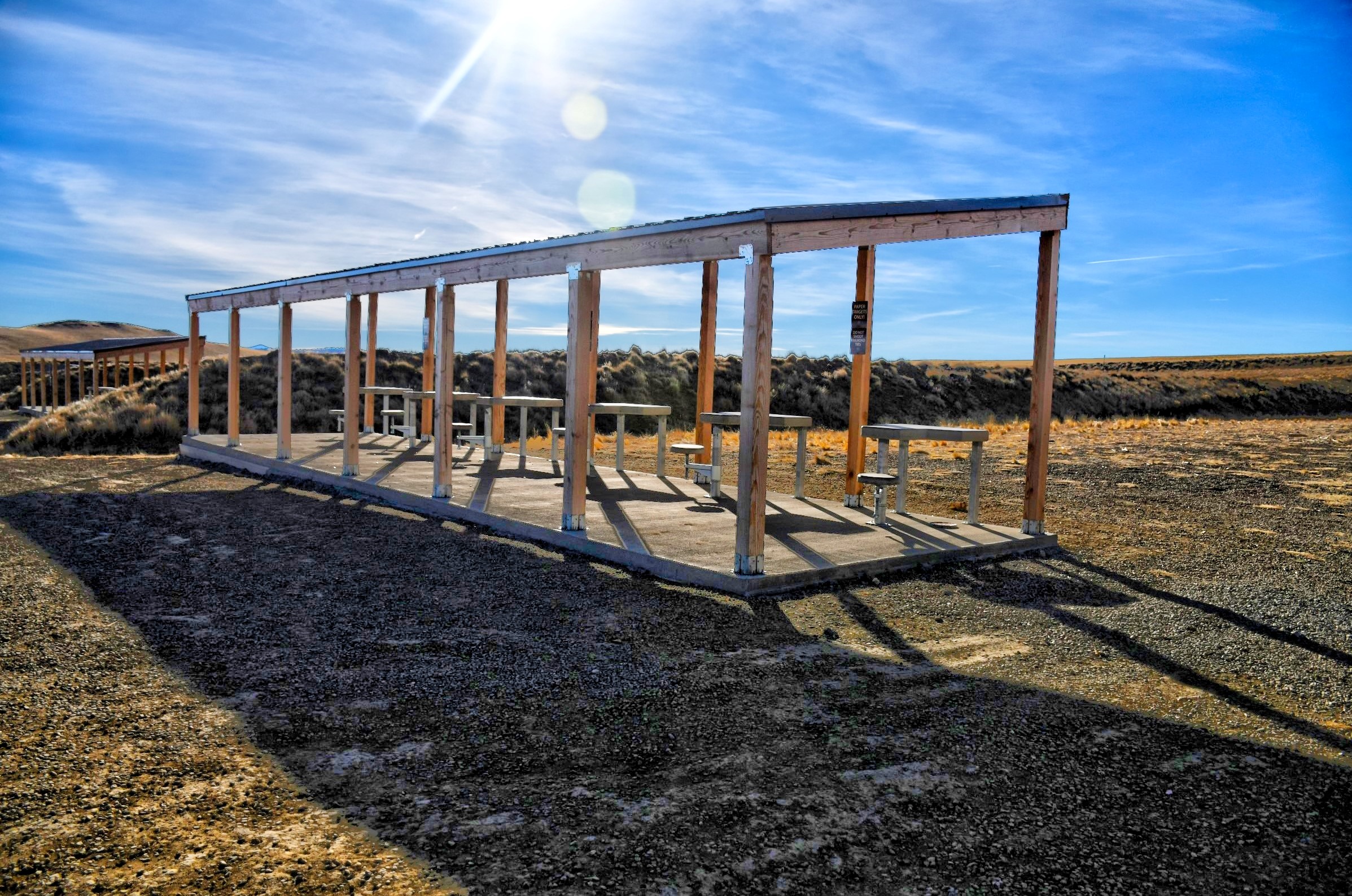 Please help us keep this range clean and tidy! Collect your casings, put trash in provided recepticals and make sure to collect all of your targets before you leave!
CPW has taken over management, for questions contact -
CPW NE Regional office: (303) 291-7227
Kevin Copeland
Email: [email protected]
Cell Phone: 970.368.0025
Office Phone: 719.838.7001