Off-Grid Living in Park County
Posted by Kevin Copeland on Wednesday, March 15, 2023 at 10:42:05 AM
By Kevin Copeland / March 15, 2023
Comment
Off-Grid Living in Park County
Off grid living is a popular lifestyle choice for many people who seek independence from the constraints of modern living. It is a lifestyle that allows individuals to live self-sufficiently without relying on public utilities such as electricity, gas, and water. One such place that has become a popular destination for off-grid living is Park County, Colorado.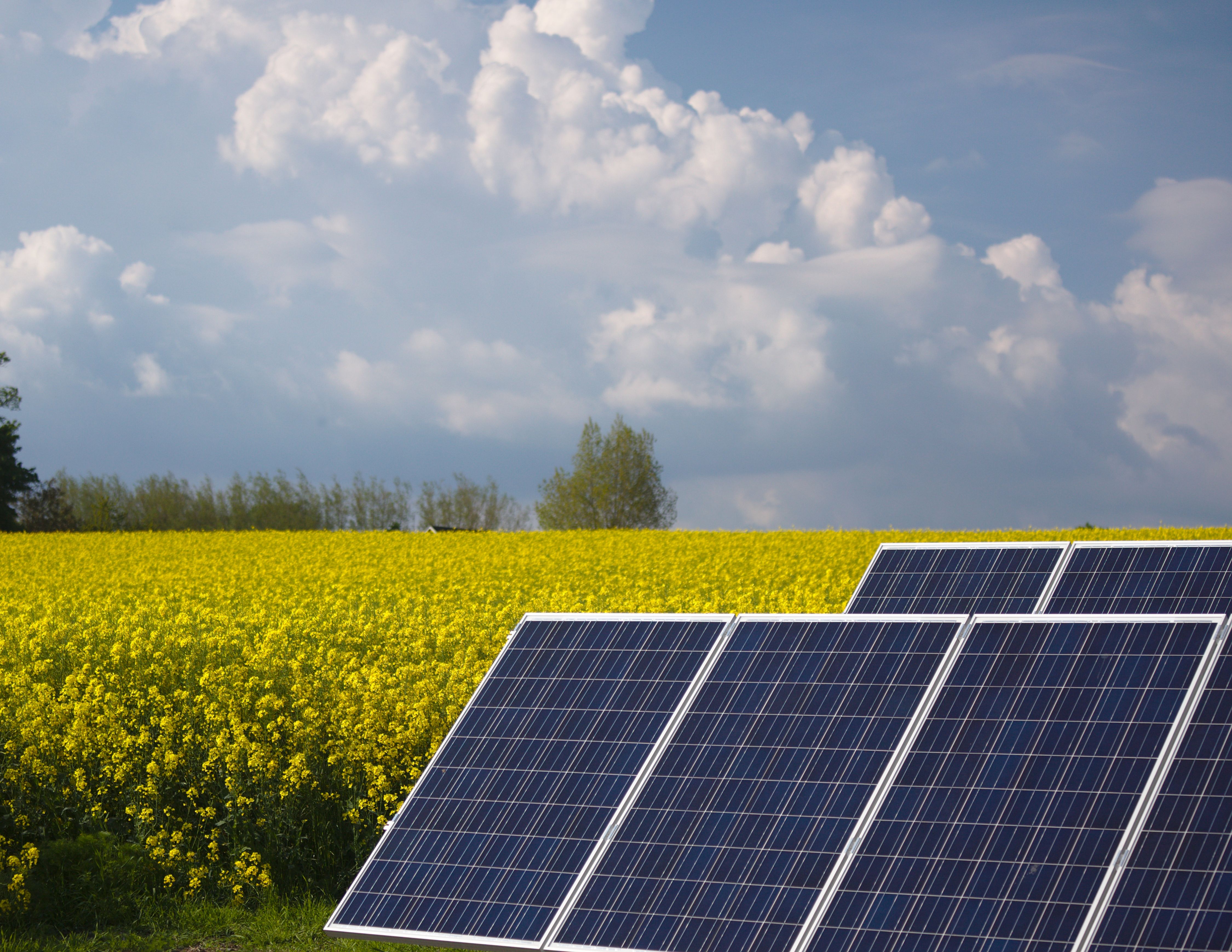 Located in the central part of Colorado, Park County offers stunning mountain landscapes, vast areas of wilderness, and ample opportunities for outdoor recreation. The county is home to several small towns, each with its unique charm and character. These towns include Fairplay, Alma, Jefferson, Hartsel, and Como, among others.
Is Off-Grid Living Right For You?
Off-grid living requires a certain level of preparedness and adaptability. The county experiences harsh winters with heavy snowfall and sub-zero temperatures. The summers are relatively mild, but the elevation can cause temperature fluctuations, making it essential to be ready for all weather conditions.
Off-grid living is made possible by harnessing alternative sources of energy such as solar and wind. The county has plenty of sunlight, making solar power a viable option for many residents. Wind power is also a great alternative as the region experiences frequent gusts of wind, especially in the higher elevations.
Access to clean water is crucial for off-grid living, and residents in Park County typically rely on well water, rainwater harvesting, or natural springs. Proper water storage, filtration, and purification are also essential to ensure access to clean and safe drinking water.
Living off the grid in Park County also requires careful consideration of waste disposal. Recycling, composting, and proper waste management are necessary to minimize environmental impact and maintain the natural beauty of the area.
One of the major benefits of off-grid living is the ability to live a sustainable and self-sufficient lifestyle. Residents have the opportunity to grow their food, raise livestock, and hunt for game, reducing their dependence on commercial goods.
Off-grid living is not without its challenges, but for those who are willing to put in the work, it is a rewarding and fulfilling lifestyle choice. The area offers stunning natural beauty, a strong sense of community, and ample opportunities for outdoor adventure. If you are looking for a change from the modern world and seek a simpler, more sustainable way of life, consider off-grid living in Park County.
Kevin Copeland
Email: [email protected]
Cell Phone: 970.368.0025
Office Phone: 719.838.7001