How To Become a Successful Short-Term Rental Host
Posted by Kevin Copeland on Thursday, June 11, 2020 at 4:24 PM
By Kevin Copeland / June 11, 2020
Comment
Improve your Property for Short Term Rentals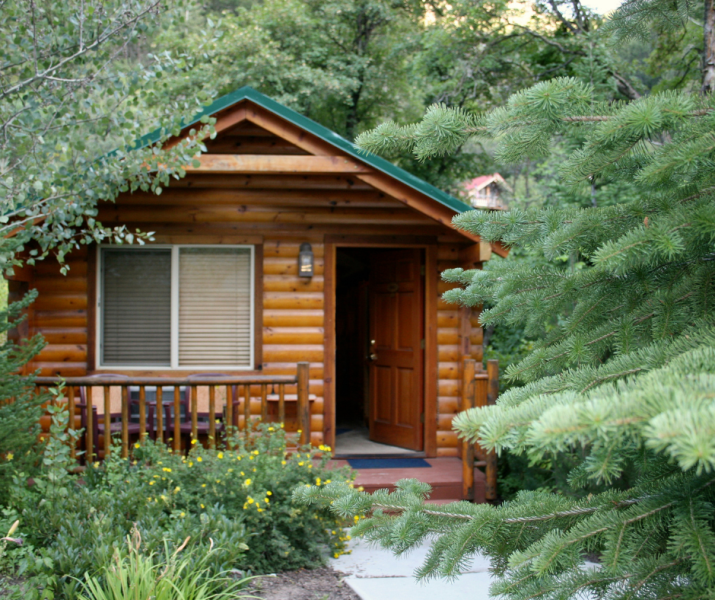 Short-term rentals are becoming more and more popular by the day. No matter where you are on the planet, chances are there is a Short-term rental listing near you. Over 2 million people stay in a property listed with Airbnb per night. Airbnb is a famous short-term rental service, and there are over 660,000 listings just in the US.
So how can you be a part of it? It's easy to list your home as for a short-term rental, but it's not as easy to attract potential guests and start generating a decent amount of cash from this activity. There are two ways you can improve your short-term guest traffic. One is to improve your listing techniques and SEO to make sure your ad attracts most traffic. Secondly, you can improve your property, and by providing your guests with a place that they feel comfortable staying in, you can increase the attraction of your property organically.
Some of the improvements you can make in your property are:
1. A comfortable bed is essential. No matter how visually attractive a home is, an uncomfortable bed can make your guest's night miserable and ruin the whole experience. Understand that comfortable and expensive aren't necessarily synonyms, but this is one thing you can't afford to be tacky about.
2. Many guests look for a private bathroom, and if it's within your budget, you can improve your rental's desirability significantly by adding a private bathroom, complete with a quality shower.
3. If you can offer free internet with your short-term rental, it's likely to attract more guests to your property. A lot of people who are travelling usually make their own arrangements for internet and constant connectivity. But if you have internet that you can share with the guests, it can add value to your rental.
4. Be hospitable. Even if your contact with your guests is minimal, you can make a strong impression by being hospitable and genuinely concerned about their well-being and comfort. Your behavior and attitude can do just as much to make your guests feel comfortable as a well-prepared room/pad can.
5. Remember that cleanliness is a necessity, not an additional service that you are offering your short-term guests. A clean room won't just make an amazing first impression, but it might also lead your guest to treat your place in a more genteel and dignified way. If your place is already unkempt when your guest moves in, they might not feel guilty about adding to the mess.
6. Learn from the experience of others. If you casually browse through online reviews in your areas and host's replies to their guest's negative/positive reviews, there is a lot you can learn. You can get a clearer picture of what guests are expecting from a property, and what are the usual problems that most hosts face. The better prepared you are, the easier it will be for you to cater to a consistent inflow of guests.
7. Be organized when one guest moves out, and you have to prepare it again for another guest. Also, make sure you don't overpromise and under deliver. Your property should reflect what you have posted in the listing.
8. Don't overspend on aesthetics. Your first intention should be your guest's comfort. That's what you should be investing in.
It's important to understand that no matter how impressive your property is, you have to work on the listing as well. Look for online methods to improve your rental listing and to see how you can make your property appear better than other available options.