Hey, Are You Tired Of The City?
Posted by Richard Poveromo on Monday, March 11, 2019 at 12:24 PM
By Richard Poveromo / March 11, 2019
Comment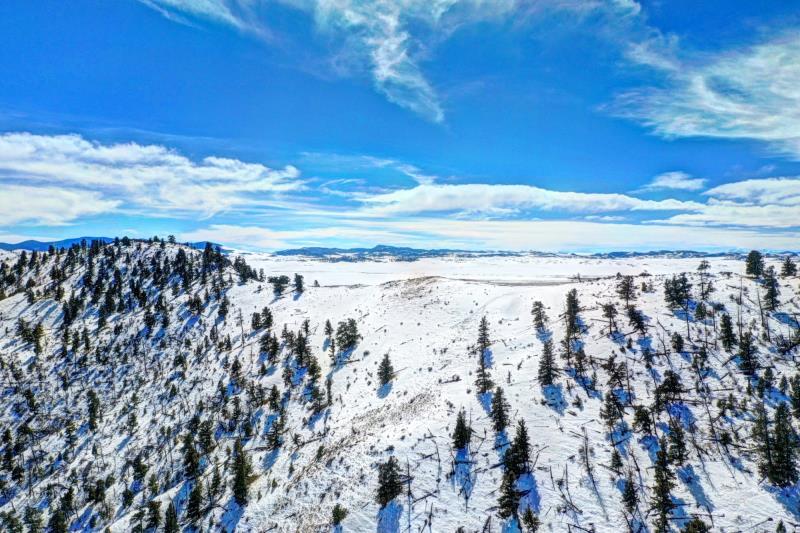 Hey, are you tired of the CITY? Do you need a place to ride your ATV? How about shoot your guns? Some place away from your neighbors?
This is the place. 16,000 full time residents in the entire county. 30,000 miles of dirt road. National Forest two tracks for riding on. We still have gas stations to fill up your rigs. Hunting and fishing. We are close to skiing also.
Get your spot before they are gone. Lots are selling quickly to folks getting ready for the spring. Park County Has unbelievably great camping also. If it really gets unbearable in the oligopolies of the front range, you can come up to your place and fort up. A nice cabin with lot of MRE's in it. A generator for your well pump. A hide out in the trees with views. WE WANT YOU.
When you are on 285 stop and chat with us. The coffee is always on and free. When's the last time you were offered free coffee and some conversation? We are full time and always have staff in the office. We will find you that spot that gives you that warm and fuzzy feeling. We will give you a list of local contractors for bids. Plenty of great maps for free also because GPS does work well up here also.
So please stop in or call and get the REAL STORY from us at Jefferson Real Estate.
Richard Poveromo
Jefferson Real Estate, Inc.
Direct-719.838.7002
Cell-719.839.1083