Happy New Year 2019!
Posted by JoAnn MacDougall on Wednesday, January 2, 2019 at 11:54 AM
By JoAnn MacDougall / January 2, 2019
Comment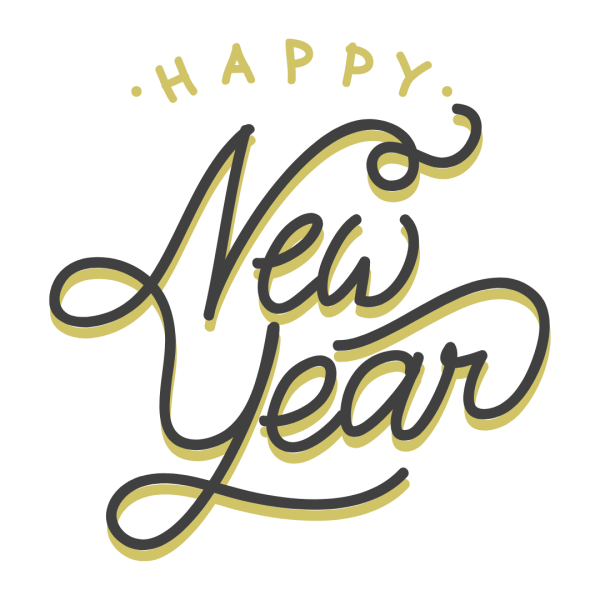 At the New Year we all look to the future, make resolutions and plan changes to make our lives better. However, the New Year is also a time to reflect on and appreciate what we already have.
Clay Copeland took over Jefferson Real Estate years ago and dedicated himself to the people of Park County and those who wished to become a part of the community. He cared about the clients and the employees and the responsible growth of Park County. Last year Clay retired and sold to his son, Kevin. Clearly, Kevin had big shoes to fill.
At the end of the first year with Kevin as the managing broker of Jefferson Real Estate it may seem that nothing has changed. Jefferson Real Estate still welcomes every young family looking for the perfect starter home, every hunter looking for a cabin in the right location, every retiree looking for a new adventure and the second home dreams. Everyone still stops by to get advice or pick up a map or enjoy a cup of coffee and a friendly conversation. Jefferson Real Estate has maintained its integral role in the community, and Kevin has added so much to that role.
He has pushed Jefferson Real Estate into the 21st century. Our new, upgraded website offers so much more information. Drone photos ,videos and virtual tours capture and share the magic of where we live. Technology allows us to connect to the world and expands our abilities to help our clients find exactly what they want.
Looking back, we have lost nothing and gained everything. With Kevin Copeland at the helm of Jefferson Real Estate the hometown attitude remains, and we move into the future. We look forward to helping the community and our clients in the coming year and for many years in the future.
Happy New Year.