Fishing In Park County
Posted by Kevin Copeland on Thursday, October 8, 2020 at 1:35 PM
By Kevin Copeland / October 8, 2020
Comment
What's the difference between a good fisherman and a bad one?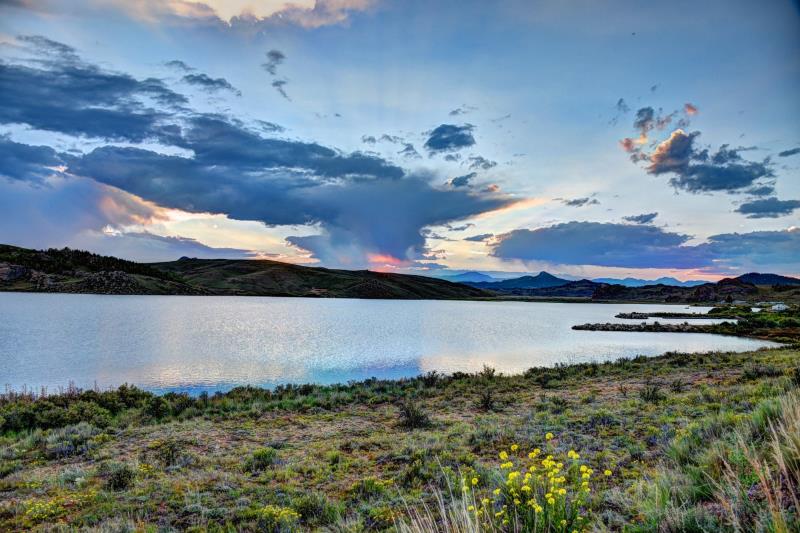 Well, the answer might not be that easy, but there is one thing that tops the list. Just like they say in REAL ESTATE, it all starts with location, location, location. Lucky for you, we have done the research, explored and tested the waters, and while we may not be revealing all the secret spots, we'll show you where to start.
Lakes and Reservoirs – There are several lakes and reservoirs in Park County, Colorado that offer fishing year-round. Antero Reservoir, Elevenmile Canyon Reservoir, Spinney Mountain Reservoir, and Jefferson Lake, all have great fishing.
Rivers & Streams – There are some great creeks, rivers and streams that run through Park County that offer excellent fishing. North Tarryall Creek, Michigan Creek, Upper Fourmile Creek, Beaver Creek, and of course the Middle Fork and South Fork of the South Platte river. One of our favorite places is the Teter-Michigan Creek State Wildlife Area. There is a great 2-mile stretch of public water that has deep pools and some beaver ponds that provide sanctuary for Browns over 16 inches and Brook Trout at an average size of 8 to 10 inches.
All in all, Park County has a great mix of all types of fishing, and if you get out there and explore a little, you will find your favorite secret spot all to yourself. Be sure to get your license from Colorado Parks and Wildlife and have fun!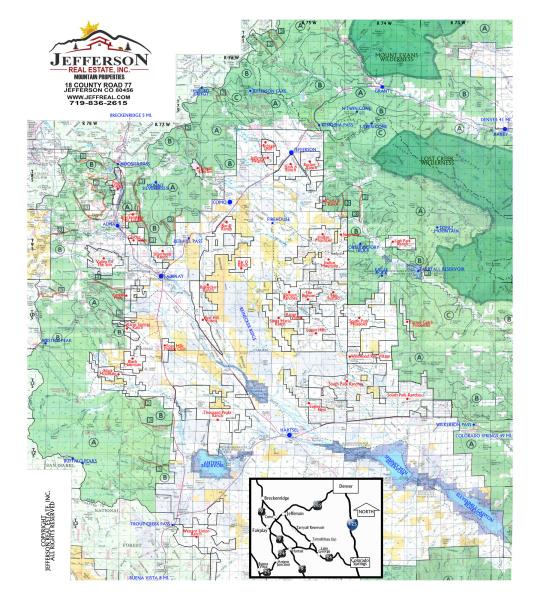 Jefferson Real Estate
Email: [email protected]
Office Phone: 719.836.2615
Alt Phone: 800.686.0822