Find Your Serenity
Posted by Richard Poveromo on Friday, July 24, 2020 at 9:07 AM
By Richard Poveromo / July 24, 2020
Comment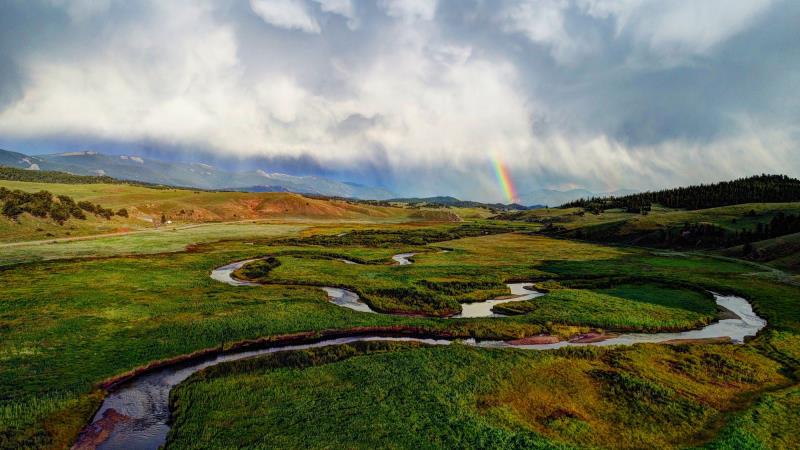 COVID-19 is going to be with us for a while. There is talk of mutations and a resurgence of the virus in populated areas. They may close the beaches again. Wear a mask, don't wear a mask?
I believe you need an escape. Think about it: a place to stay locked down with the freedom to go outside and walk around your own property without worrying about getting sick. Stay safe but breathe in that fresh air. Close enough to the metro area that you can buzz down to get important matters handled. Work from Home or just go fishing. Let the Mountain air relax and soothe you.
We can give you peace of mind with a property that is safer than being in the metro area. A place to regroup and live again. There are cabins for sale that are furnished and ready to move in. Beautiful views and lots of wildlife. You can live here full time or run up when you need a break.
Call us, we will answer your questions. Our area is as big as the state of Maryland with only 17,000 full time residents. You will be able to maintain your social distancing. There is abundant National Forest to explore and see no one. Could be time to check out nature again instead of a paved parking lot.
From what is in print the future is a big crap shoot. Find your serenity and base again. Make your life whole again and kick fear in the butt.
Richard Poveromo
Email: [email protected]
Cell Phone: 719.838.1083
Office Phone: 719.838.7002