Discovering the Natural Beauty and Serenity of Park County, Colorado
Posted by Kevin Copeland on Wednesday, September 13, 2023 at 10:51:06 AM
By Kevin Copeland / September 13, 2023
Comment
Exploring Park County, Colorado: A Nature Lover's Paradise
Welcome to Park County, Colorado – a hidden treasure nestled in the heart of the Rocky Mountains. This serene county boasts breathtaking natural beauty, a close-knit community, and endless opportunities for outdoor adventures. In this blog, we'll delve into what makes life in Park County so special, from its stunning landscapes to its unique way of living.
Embracing Mountain Living
Park County is synonymous with mountain living. With the Rocky Mountains as your backdrop, you'll wake up to awe-inspiring views every day. Whether you're an avid hiker, skier, or simply appreciate the tranquility of nature, Park County offers the perfect setting for your mountain dream.
The Great Outdoors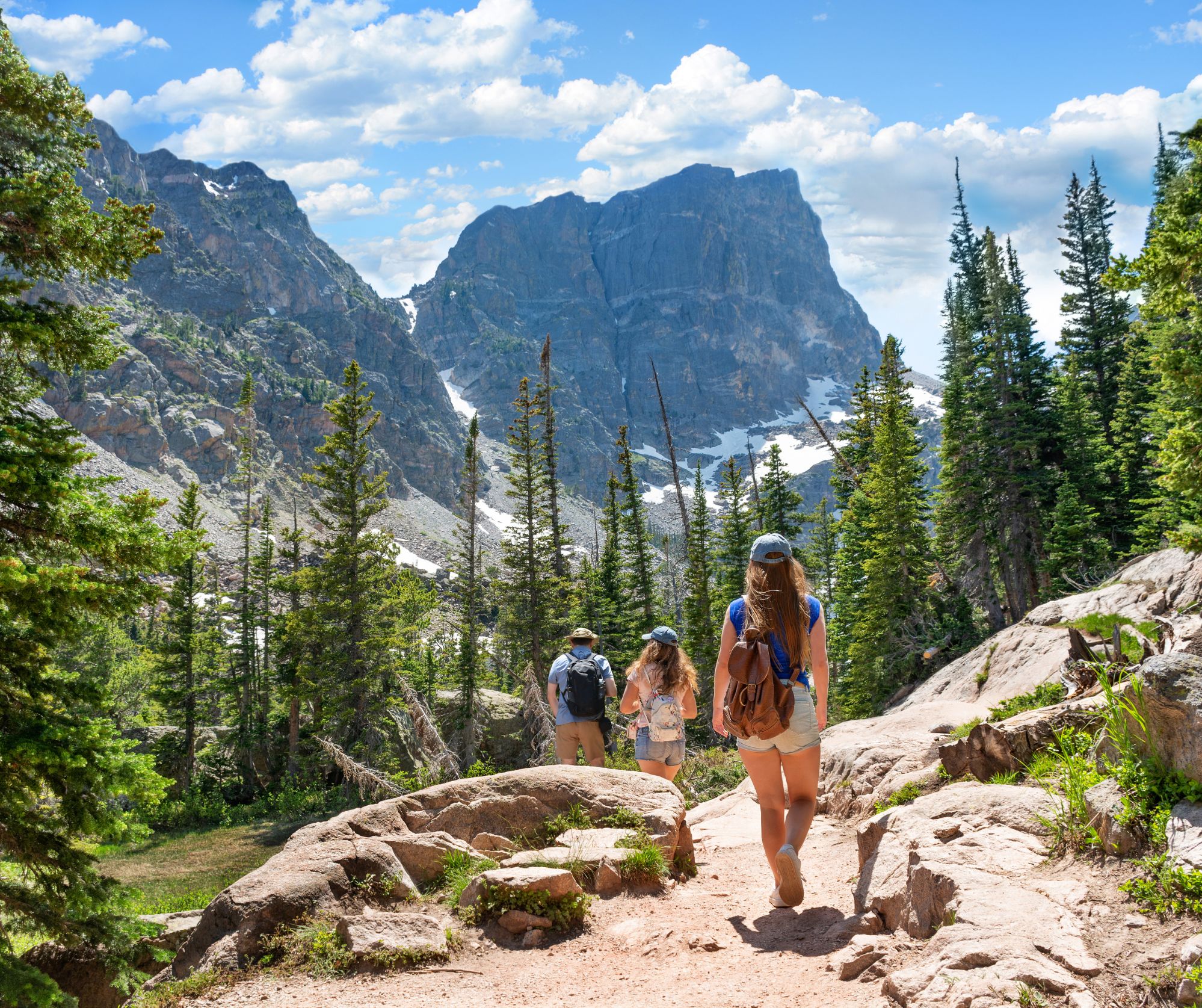 For outdoor enthusiasts, Park County is a paradise. You can explore countless hiking trails, fish in pristine lakes, and camp under a canopy of stars. Some must-visit spots include Lost Creek Wilderness, Eleven Mile State Park, and South Park City for a glimpse of Colorado's mining history.
Community and Culture
Park County isn't just about nature; it's also about the warm and welcoming community that calls it home. You'll find vibrant local markets, art galleries, and community events that bring people together. It's a place where you can truly connect with your neighbors and build lasting friendships.
Wildlife Encounters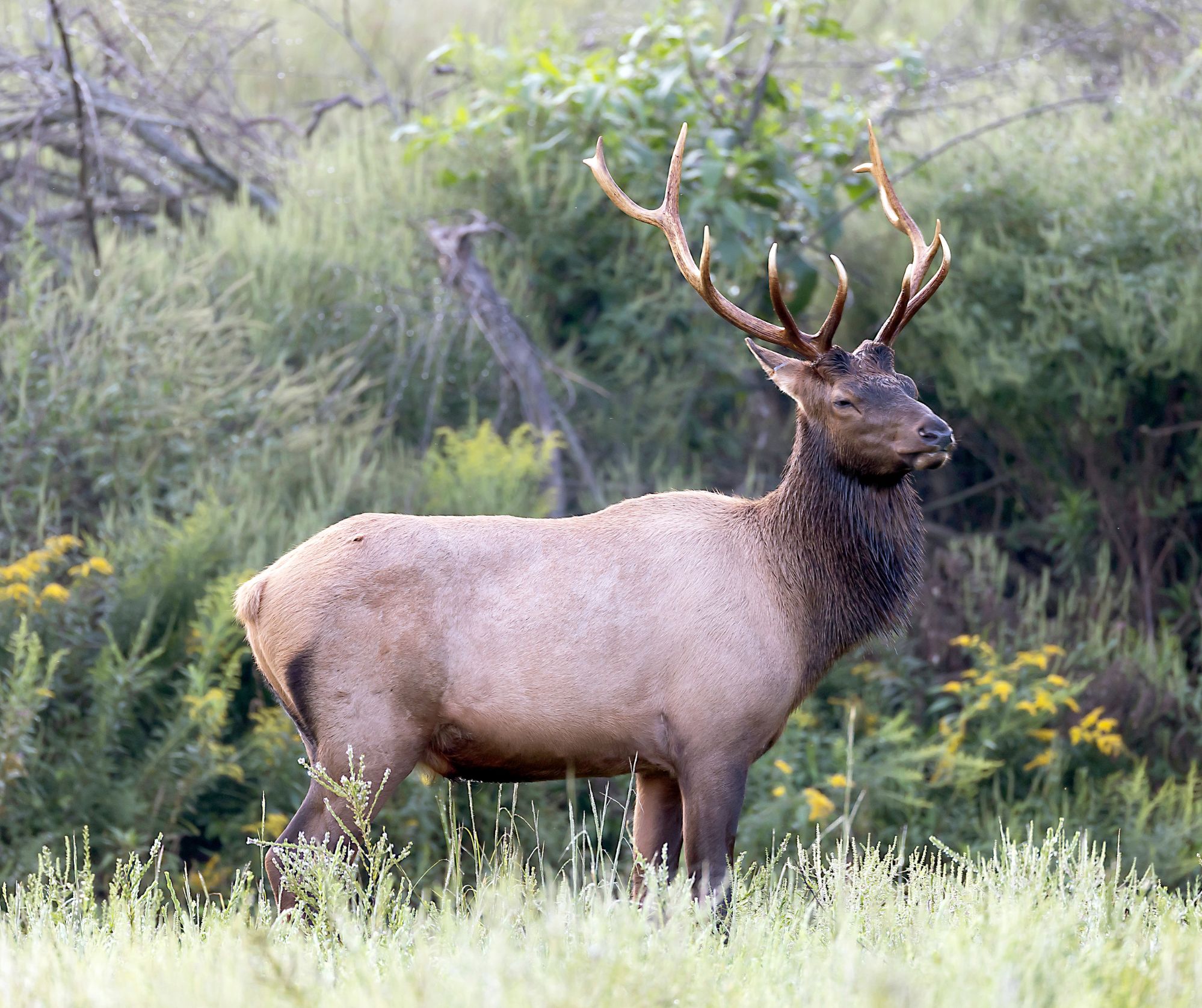 Wildlife enthusiasts will be thrilled by the diverse fauna in Park County. From spotting elk and deer to observing birds of prey in flight, the county's natural beauty extends to its inhabitants. Keep your camera ready for a chance to capture these incredible moments.
Seasons of Park County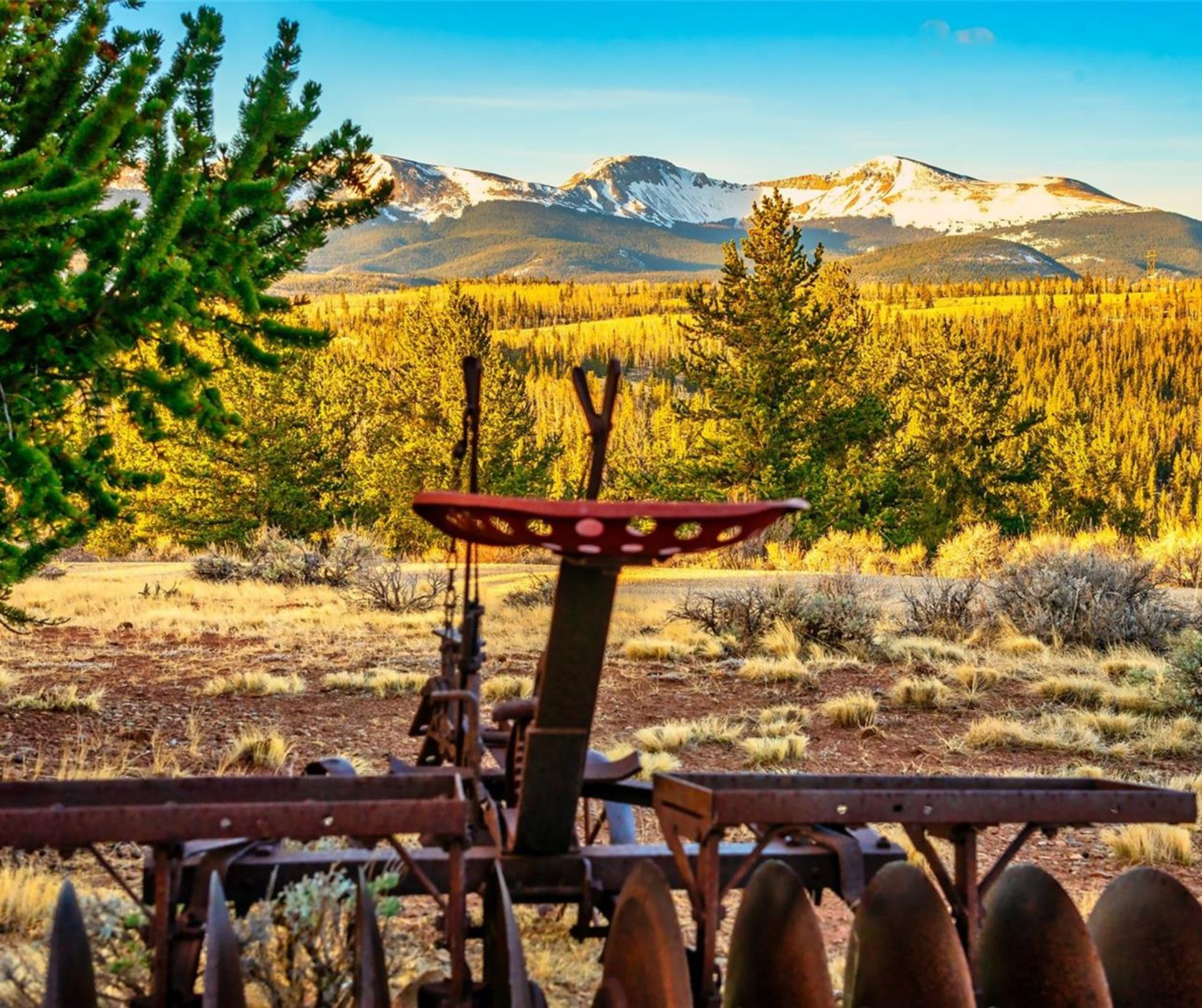 Park County experiences the full spectrum of seasons, each with its unique charm. From snowy winters perfect for skiing and snowmobiling to vibrant wildflower-filled summers, every season offers something special to residents and visitors alike.
Real Estate in Park County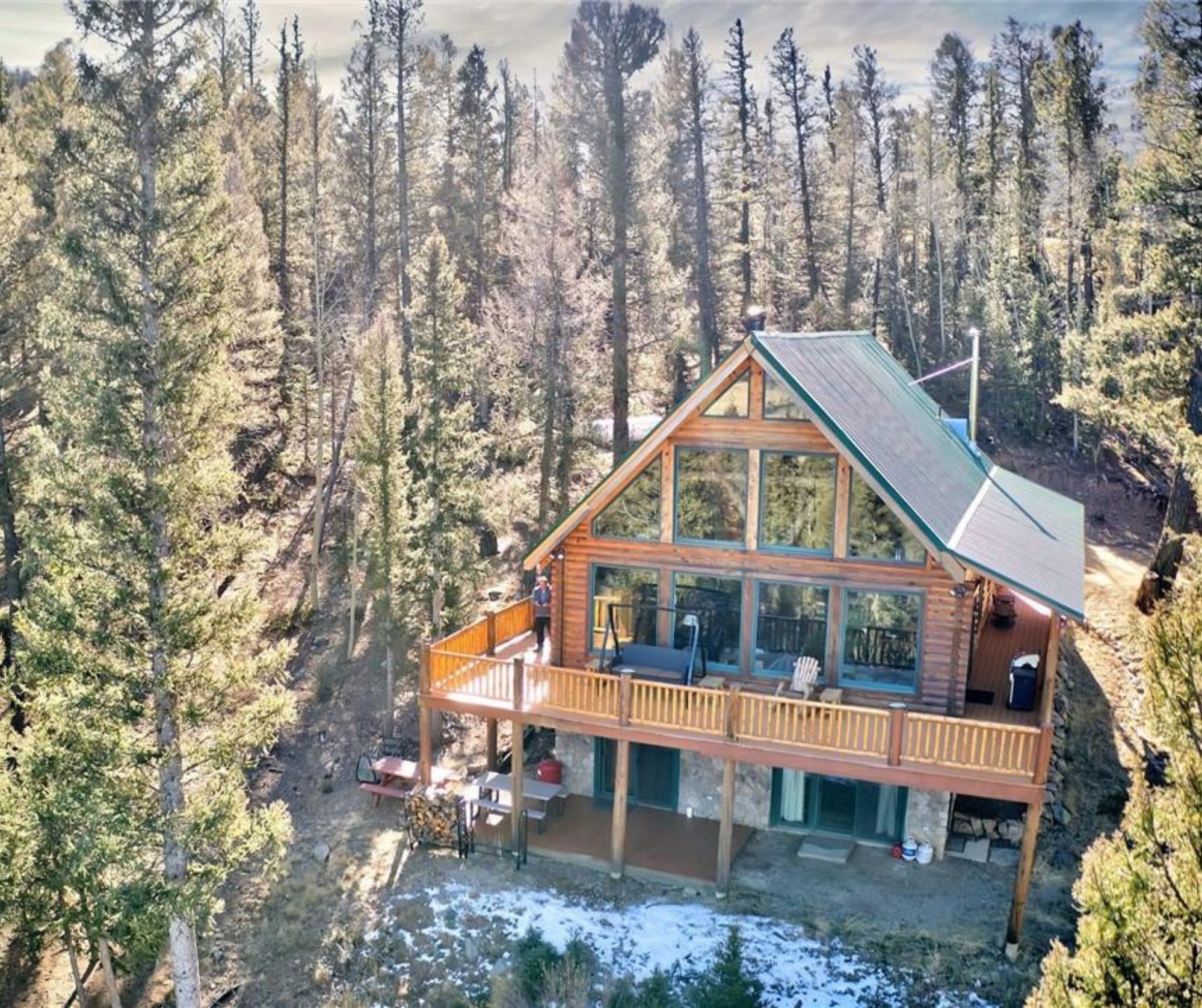 Thinking about making Park County your permanent home? You'll find a range of real estate options, from cozy cabins to spacious mountain homes. The real estate market here is diverse, catering to various tastes and budgets. Click HERE for all Park County real estate listings!
Park County, Colorado, offers a life unlike any other. Surrounded by the grandeur of the Rocky Mountains, you'll experience nature in all its glory, build strong community connections, and revel in the joy of each changing season. Whether you're seeking adventure or tranquility, Park County has it all. So, pack your bags, embark on this journey, and discover the natural beauty and serenity of Park County, Colorado.
Kevin Copeland
Email: [email protected]
Cell Phone: 970.368.0025
Office Phone: 719.838.7001