Cozy Elegance: Decorating Tips for Your Mountain Home Retreat
Posted by Kevin Copeland on Wednesday, September 27, 2023 at 10:57:08 AM
By Kevin Copeland / September 27, 2023
Comment
Nestled among majestic peaks and surrounded by the serenity of nature, mountain homes offer a unique opportunity for interior design. Whether you're designing a cabin getaway or a permanent mountain residence, creating a warm and inviting atmosphere is essential. In this blog, we'll share decorating tips to infuse your mountain home with cozy elegance.
1. Embrace Rustic Charm
Rustic decor is a natural choice for mountain homes. Opt for wood-paneled walls, exposed beams, and reclaimed wood furniture to create a warm, inviting ambiance. Incorporate elements like antler chandeliers, stone fireplaces, and leather upholstery to complete the rustic look.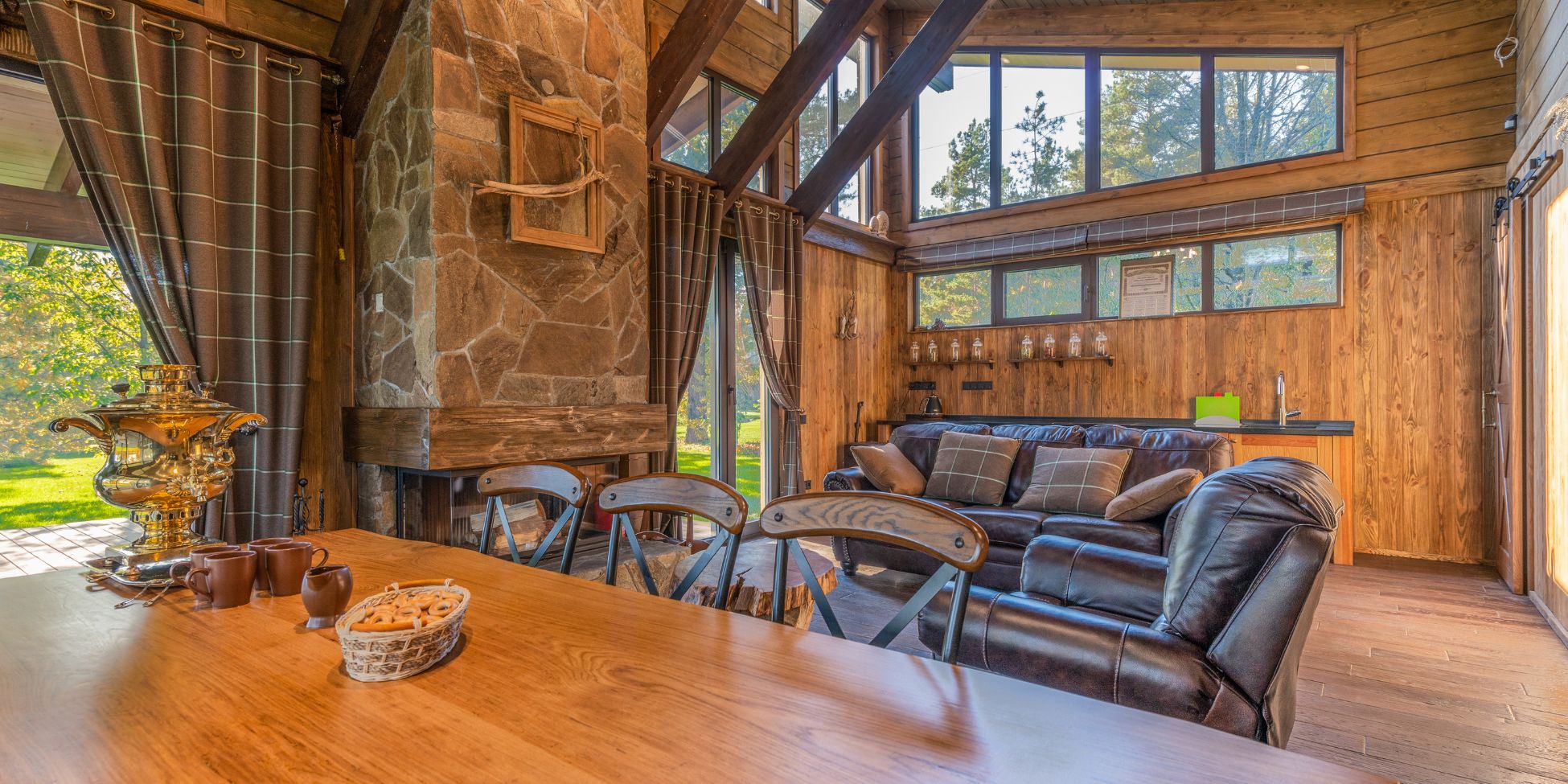 2. Natural Elements Galore
The mountains are a treasure trove of natural beauty. Bring the outdoors in by using natural elements like stone, slate, and wood in your decor. Consider stone countertops, wooden floors, and even driftwood accents. These elements not only enhance the aesthetics but also connect your home with its surroundings.
3. Cozy Textiles
Mountain homes should exude warmth and comfort. Layer soft, cozy textiles like wool blankets, faux fur throws, and plush area rugs to add texture and warmth to your spaces. These textiles invite you to snuggle up by the fire with a cup of hot cocoa.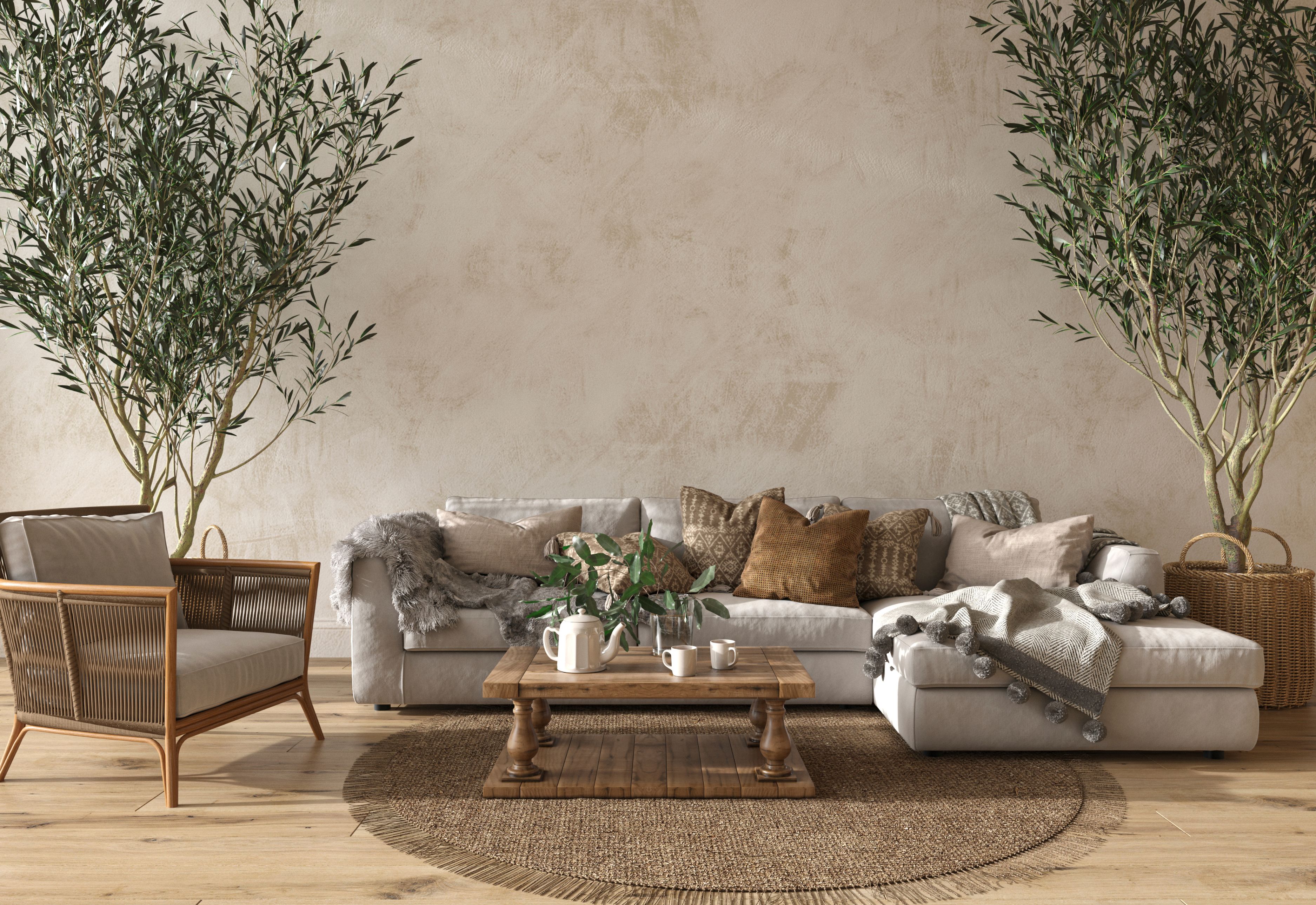 4. Earthy Color Palette
Opt for a color palette inspired by the natural surroundings. Earthy tones like deep greens, rich browns, warm oranges, and soft blues create a harmonious connection with the mountain landscape. Use these colors on walls, upholstery, and decor accessories.
5. Large Windows to Frame the View
One of the greatest assets of mountain homes is the breathtaking view. Maximize it by installing large windows that frame the scenery like a work of art. Choose window treatments that can be easily pulled back to reveal the panorama during the day and provide privacy at night.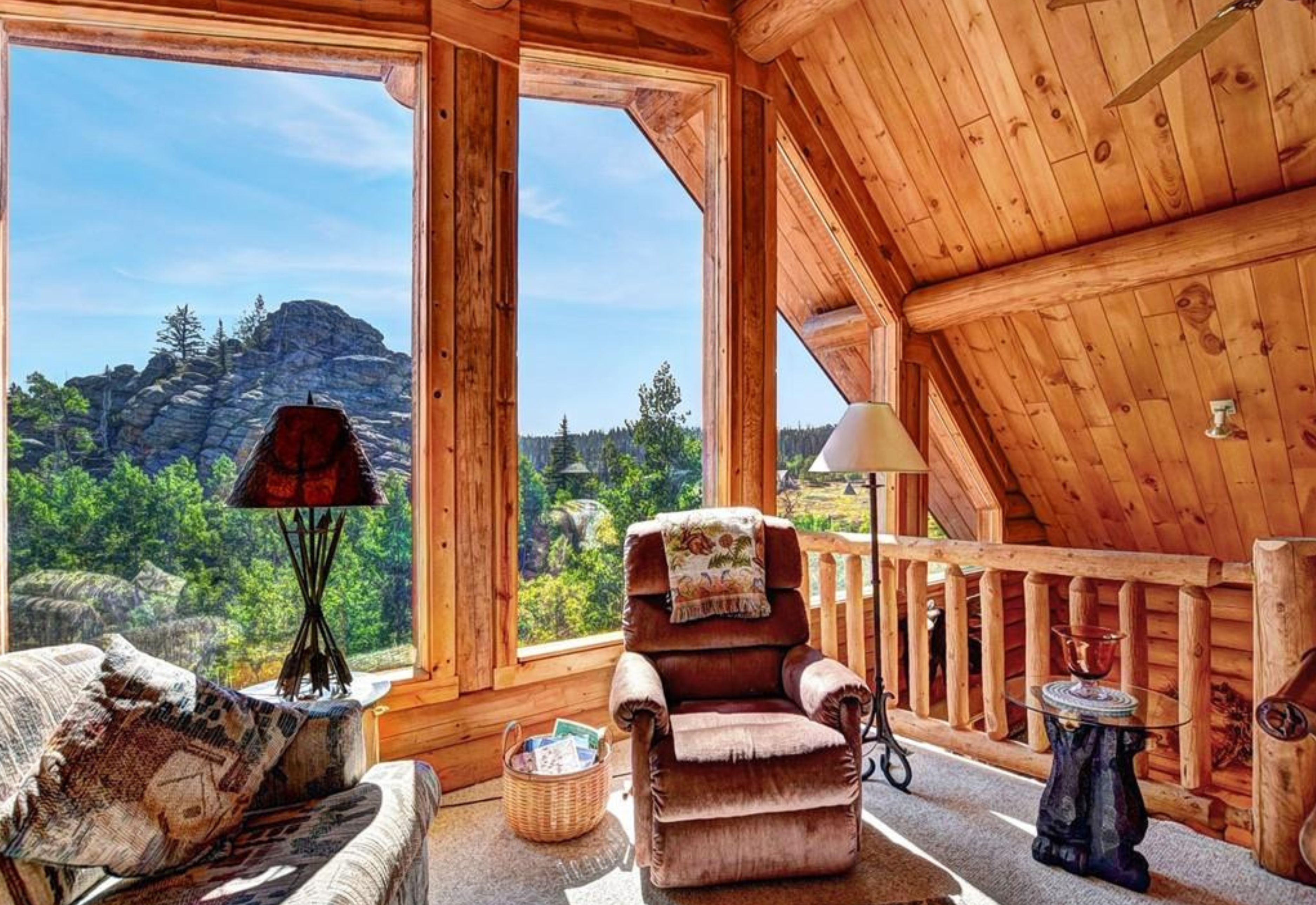 6. Minimalistic Approach
While embracing rustic elements is key, avoid cluttering your space. A minimalistic approach ensures that the natural beauty of your surroundings remains the star. Keep decor simple, and let the mountain views take center stage.
7. Personalized Decor
Incorporate personal touches that reflect your interests and hobbies. Hang artwork that showcases your love for hiking or skiing, or create a gallery wall with family photos taken during mountain adventures. Personalized decor adds warmth and authenticity to your space.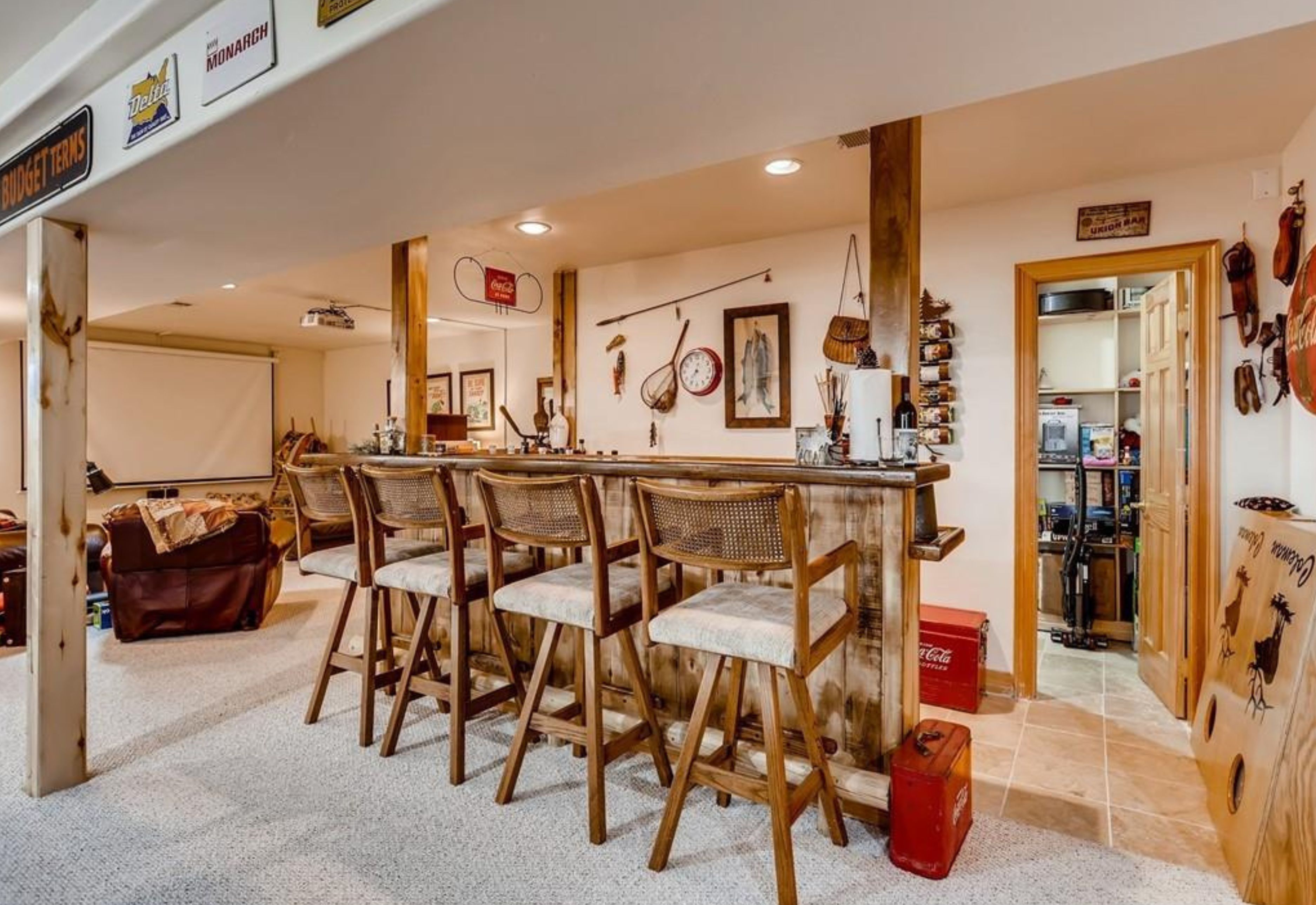 8. Cozy Fireplaces
A fireplace is the heart of any mountain home. Whether it's a traditional stone hearth or a modern gas fireplace, this focal point provides warmth and coziness. Arrange comfortable seating around it to create an inviting gathering space.
9. Vintage Finds
Scour antique shops and flea markets for vintage treasures that add character to your mountain home. Think old ski gear, weathered signs, and vintage maps. These unique pieces tell a story and give your home a one-of-a-kind feel.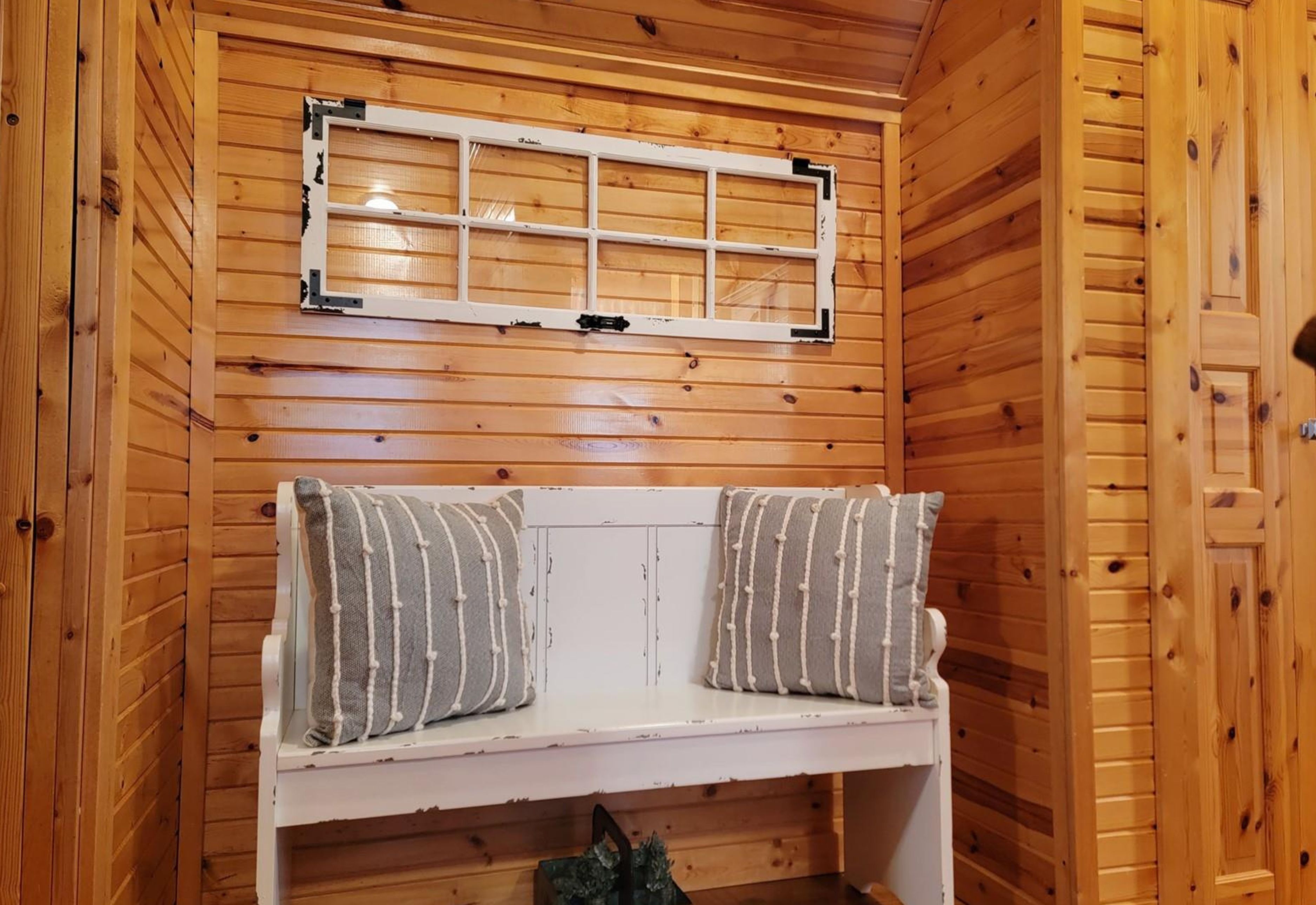 10. Sustainable Choices
Consider eco-friendly and sustainable materials and products for your mountain home. Not only do they align with the natural surroundings, but they also contribute to a healthier environment. Look for reclaimed wood, energy-efficient appliances, and eco-friendly insulation options.
Transforming your mountain home into a cozy retreat is all about balancing rustic charm with natural elegance. Embrace the unique character of the mountains by incorporating wood, stone, and other natural elements. Create a warm and inviting atmosphere with earthy colors, cozy textiles, and personalized decor. With these decorating tips, your mountain home will be a sanctuary of comfort and style.
Kevin Copeland
Email: [email protected]
Cell Phone: 970.368.0025
Office Phone: 719.838.7001