Continue To Live, Continue To Thrive
Posted by Richard Poveromo on Friday, July 10, 2020 at 12:14 PM
By Richard Poveromo / July 10, 2020
Comment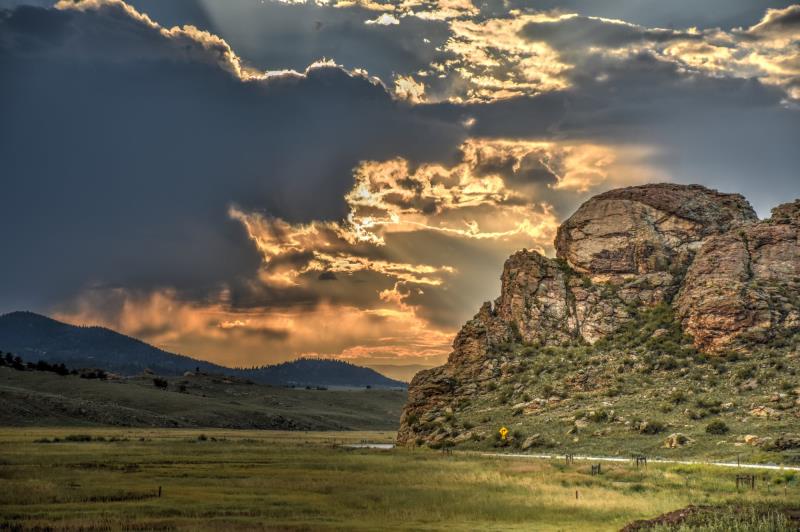 In these current times with political tension, racial tension, protesting, rioting and then toss in COVID-19 we should ask ourselves some questions. Is my family safe living in the city? Is city life still for me? What can I do to better protect myself and my family? I, myself was terrified and scared for my family at times. I cannot imagine how terrifying it must be to be living in the city and be so unsure of what is going to happen from one day to the next. But there is a solution!!
Come to the mountains!!
Get yourself a mountain bunker or retreat! Maybe just a small piece of land to go camping and get away for a few days! You will be close to all things Rocky Mountain from camping, hiking, mountain biking, world class fishing and so much more.
We here at Jefferson Real Estate are here to help you find your way from Big City Life to Small Town Buzz.
Richard Poveromo
Email: [email protected]
Cell Phone: 719.838.1083
Office Phone: 719.838.7002