Como Cemetery
Posted by Kevin Copeland on Saturday, October 31, 2020 at 12:42 PM
By Kevin Copeland / October 31, 2020
Comment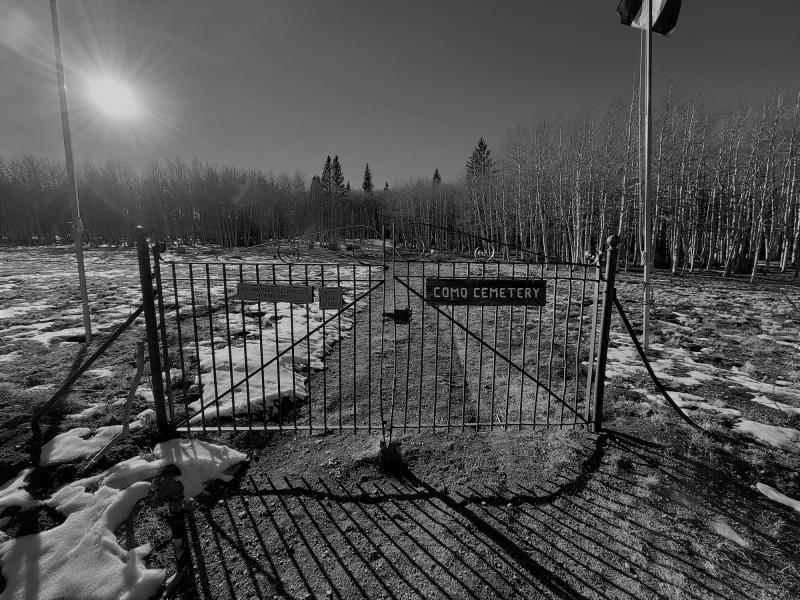 The Como Cemetery was established by the Town of Como in 1887, when a previous burial ground was closed due to its location just above a spring that provided water for some residents, leading to fears it was a possible source of water contamination. The Town Board enacted an ordinance requiring all burials in the old cemetery be removed to the new one. Como Cemetery provided funerary services for residents of Como, surrounding small settlements, and the broader rural ranching and mining area. The first Cemetery was located in the proximity behind the old schoolhouse. Como Cemetery has 461 burial sites, with one-third of these being unknown. The Cemetery is 4.5 acres and is maintained by Park County.
It served as the site for the mass funeral and burial of seventeen victims of the January 1893 industrial accident at the King Coal Mine southeast of Como that claimed the lives of twenty-five mostly Italian miners. The burial ground includes a noteworthy collection of markers, monuments, and grave enclosures that reflect common artistic values of the late-nineteenth and early-twentieth centuries. The still active burial ground meets the registration requirements for listing under the Park County, Colorado, Historic Cemeteries Multiple Property Documentation Form (MPDF) under the property type "Town Cemetery."
Some say the Como Cemetery is haunted. Have you ever been there? Have you seen or heard anything unusual? The wind chime have an eerie sound on a quiet day. Some say it's the breath of the lost children........
http://www.dspphs.org/BoreasPassRailroadDay/ComoCemeteryFlyer.pdf
https://www.historycolorado.org/location/como-cemetery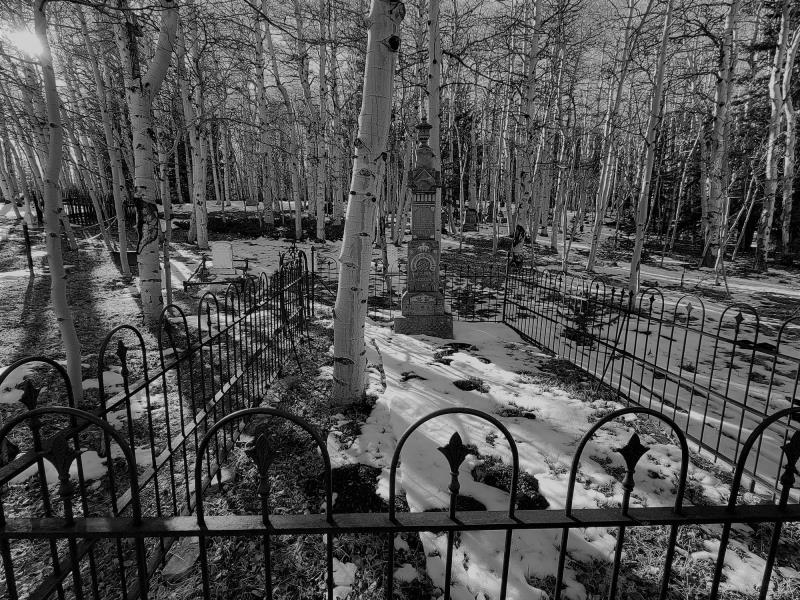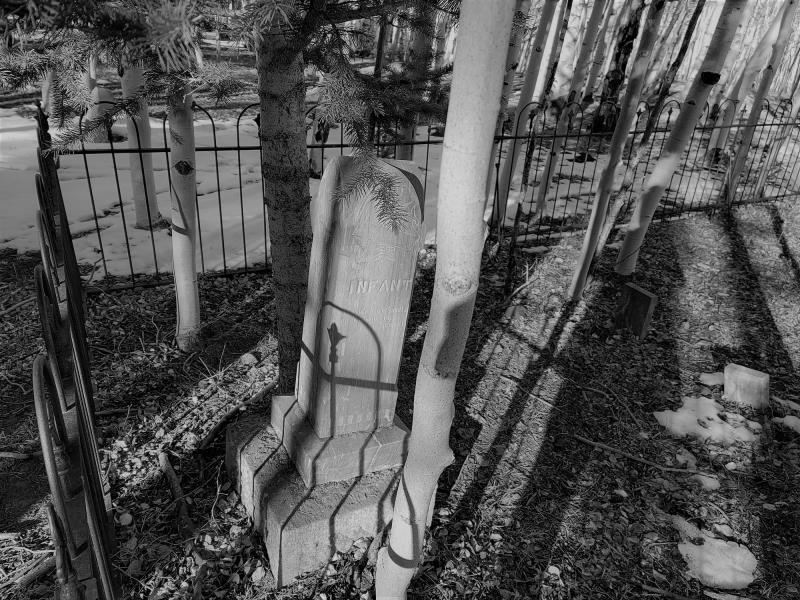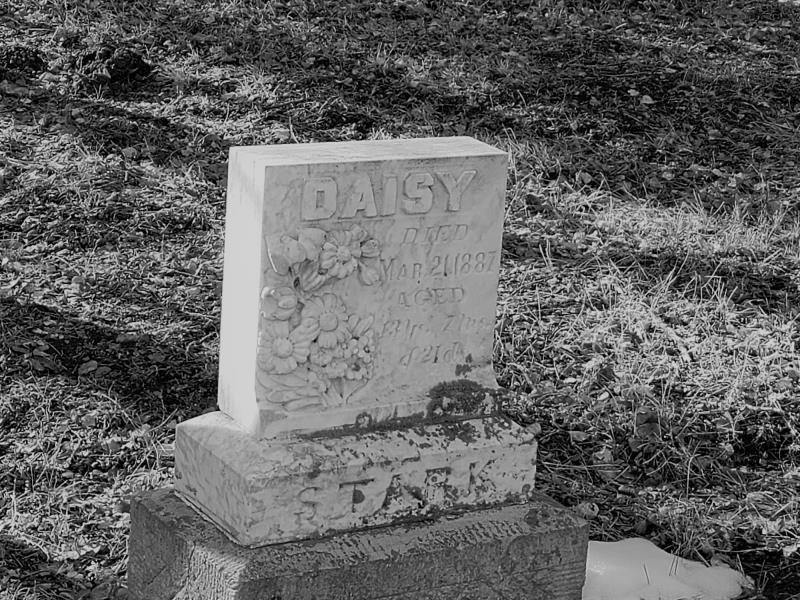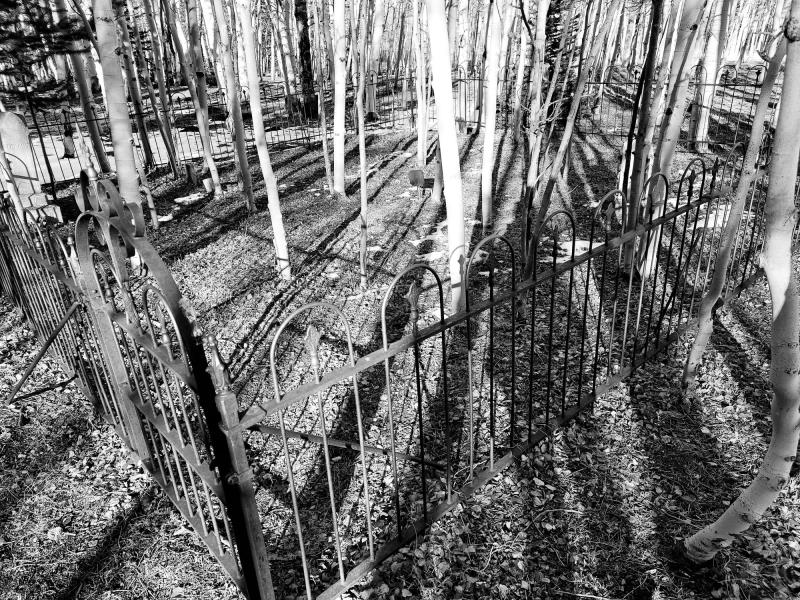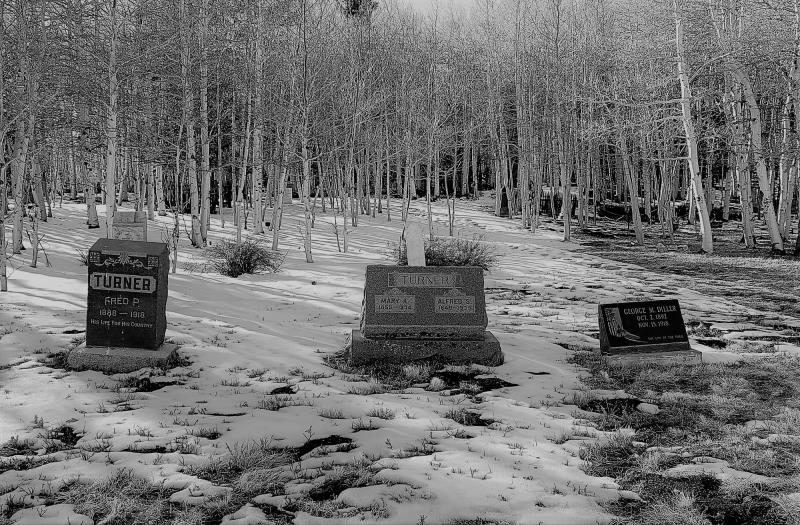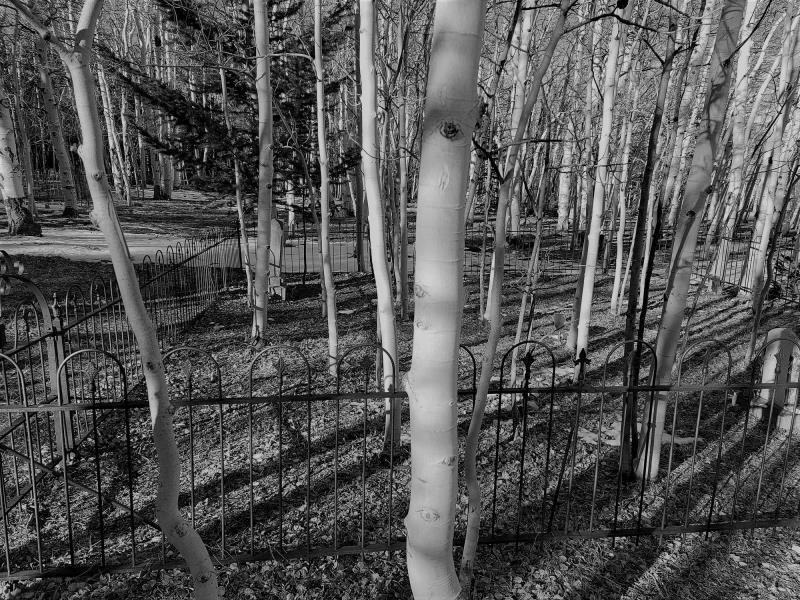 Jefferson Real Estate
Email: [email protected]
Office Phone: 719.836.2615