Burn Permits- It's campfire season!
Posted by Kevin Copeland on Sunday, March 21, 2021 at 12:37 PM
By Kevin Copeland / March 21, 2021
Comment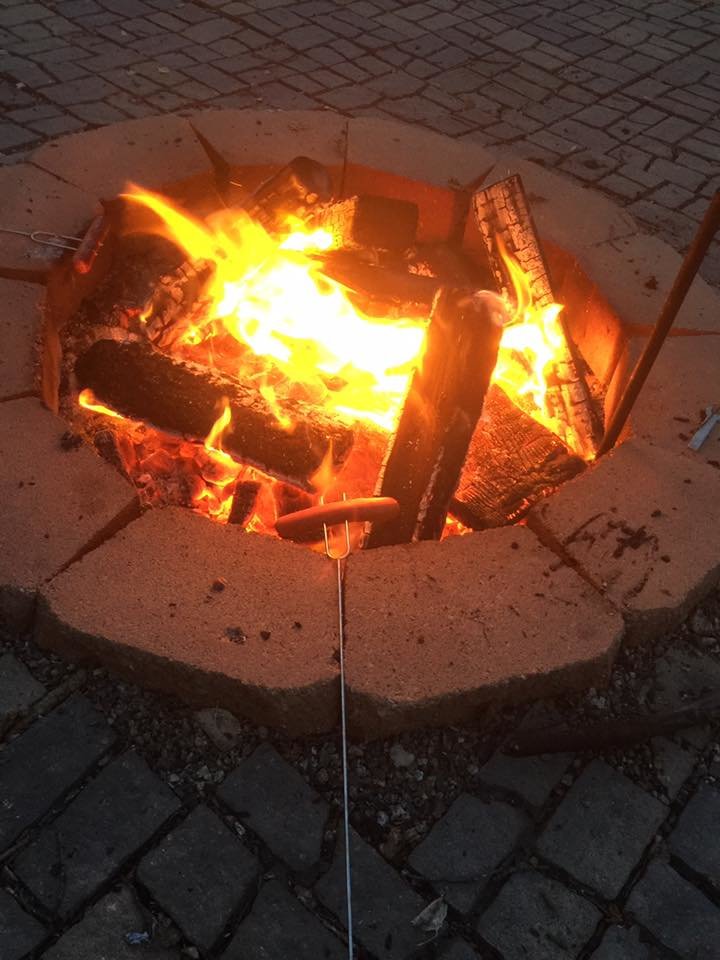 All property owners are required to have a permit for open air burning in accordance with Park County Ordinance 2019-01. Did you know that most of Park Counties fire protection districts allow you to do this online? You can even renew your previous years permit! They are only $10 and are good for the calendar year. You can pay with a major credit card, PayPal or you can drop off cash or check at your local fire station.

For more information on your fire district follow these links!

Jefferson/Como Fire Protection District- Click Here
Hartsel Fire Protection District- Click Here
Northwest Fire Protection District- Click Here
Lake George Fire Protection District-Click Here
Platte Canyon Fire Protection District- Click Here
Elk Creek Fire Protection District-Click Here to download Park County Burn Permit Application
Not sure what district you fall under? Check out this Map
Jefferson Real Estate
Email: [email protected]
Office Phone: 719.836.2615
Alt Phone: 800.686.0822