Breck Film Festival
Posted by Kevin Copeland on Saturday, August 29, 2020 at 12:34 PM
By Kevin Copeland / August 29, 2020
Comment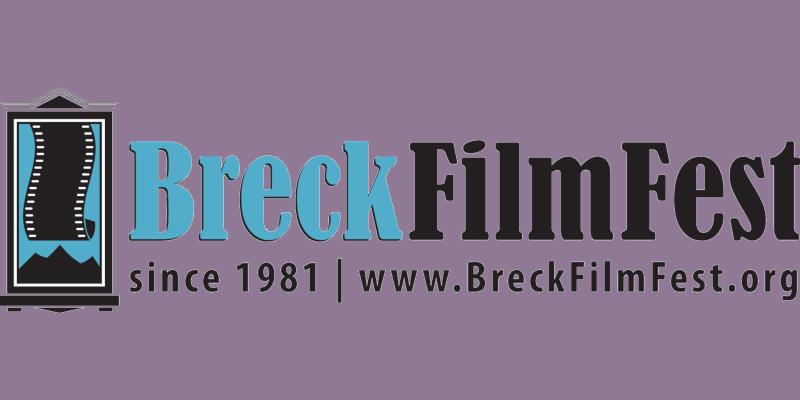 Experience the Breck Film Fest like never before — from your car, your couch or anywhere in the world. While this year's festival feels far from the usual four-day event in town, the show must go on and go on it will! This year the film fest has three world premiers and a great line up of Q&A's – one featuring American Pie's Jason Biggs.
This year's festival will consist of two formats:
The Drive-In: September 17-20 featuring:
"Jimmy Carter: Rock and Roll President"- This film may have you trying to re-elect Jimmy!
"Breathtaking K2" & "Huck Yeah" – The annual Adventure Reel is back and ready to stir the stoke on ski season 2020-2021
"The Cuban" – A film with diverse story lines featuring a Breck Film Fest Fan himself -Lou Gosset Jr
"D-REP: Fight for Life" – A story that hits close to home about Dave Repsher and his survival and recovery from the July 3, 2015 Flight for Life helicopter crash in Frisco. – Live Q&A (virtually) to follow at the drive-in and online with Dave himself.
Virtual Festival: September 17-October 4
If there's one thing Breck Film feels the world craves right now it's connection. Breck Film feels fortunate to offer a safe way to connect near and far. We wish you were here, but in 2020 you can experience the Breck Film Fest wherever you are – from Breckenridge to Tokyo our virtual festival is available to you September 17-October 4, 2020.
Courtesy of Gobrek.com
Jefferson Real Estate
Email: [email protected]
Office Phone: 719.836.2615