Best Day to List
Posted by Kevin Copeland on Friday, April 16, 2021 at 2:42 PM
By Kevin Copeland / April 16, 2021
Comment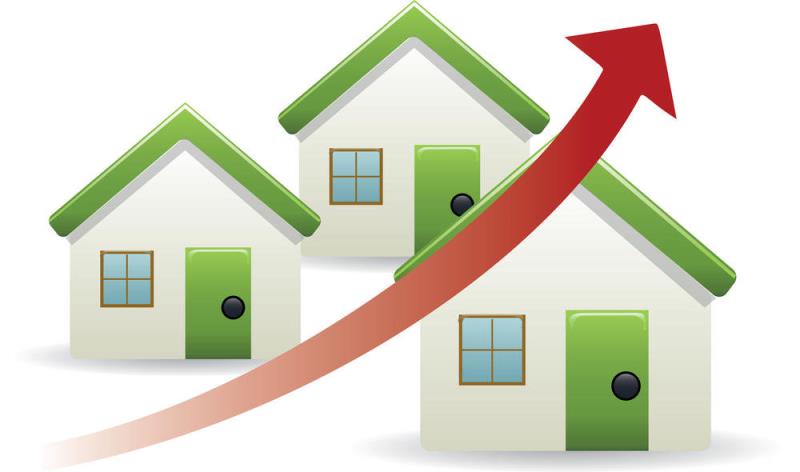 Homes that are listed on a Tuesday, Wednesday, or Thursday tend to sell for $1,700 more than homes listed on the weekend—in some markets that could be even thousands of dollars more. These middle-of-the-week listed homes also sell nearly two days faster, according to new research from the real estate brokerage Redfin, which tracked home sales data from July 2020 to February 2021 nationwide.
"Because the market is so competitive right now, most homes will receive plenty of attention regardless of when they're listed," says Daryl Fairweather, Redfin's chief economist. "But sellers can still maximize their potential profit simply by listing in the middle of the week, which gives potential buyers a few days to see the home, talk to their agent, and set up a showing for Saturday or Sunday."
A separate study from realtor.com® also shows the best time of year to list a home is the week of April 18-24. Sellers who list their homes next week could have 5% less competition, sell eight days faster, and see 11% more online page views than the average week, according to the analysis.
Regardless, to have the most selling success, price the home appropriately from the start—which includes not underpricing the home. "If the home is priced too high, fewer buyers will see the home, but if it's priced too low, the seller may be inundated with so many tour requests a serious buyer could give up before laying eyes on it," Fairweather says. "The goal is to get as many serious buyers as possible to tour your home, make offers, and drive up the sales price."
The Redfin study found that homes listed in midweek in Boston tended to sell for an average of $7,100 more than homes listed on the weekend. Boston had the largest premium of the 25 metro areas tracked in the analysis. Other markets noticing a high premium included Newark, N.J. (homes listed midweek tended to sell for $4,500 more); Seattle ($4,400); Oakland, Calif. ($3,500); and Denver ($3,200).
Kevin Copeland
Email: [email protected]
Cell Phone: 970.368.0025
Office Phone: 719.838.7001