Be Careful With Fire!!
Posted by Richard Poveromo on Thursday, August 20, 2020 at 12:49 PM
By Richard Poveromo / August 20, 2020
Comment
I am a willing participant for outdoor activities. The problem is there are too many in South Park.
We have Ground squirrel viewing......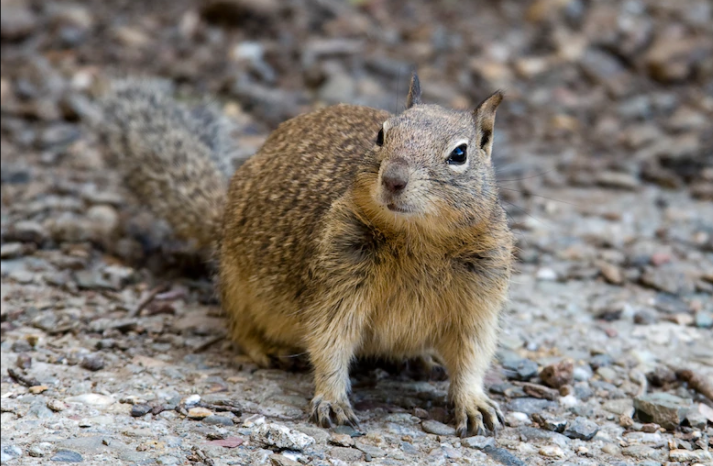 Crows feeding on road kill viewing.........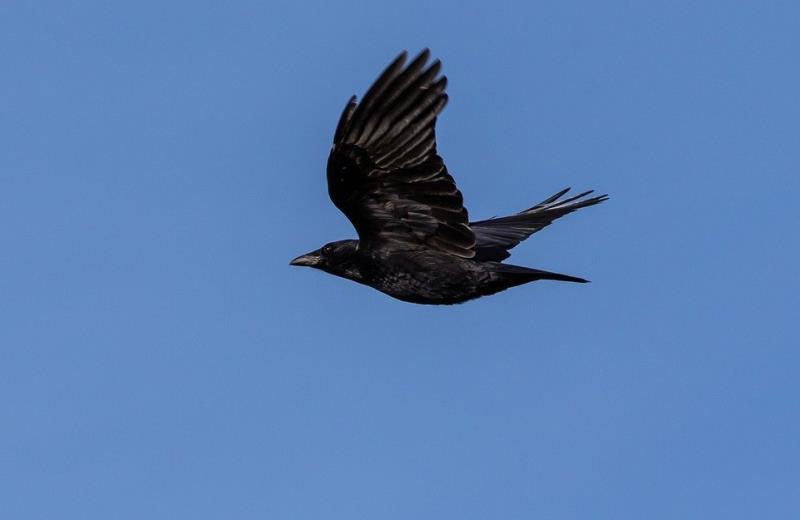 Fishing in streams or on private property without permission........ Be respectful!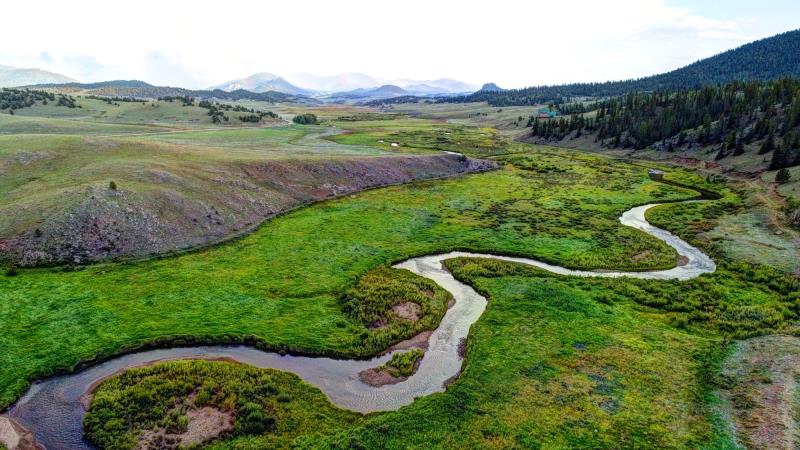 Shooting guns and building camp fires....
Wait, What, You can't do them last two right now.........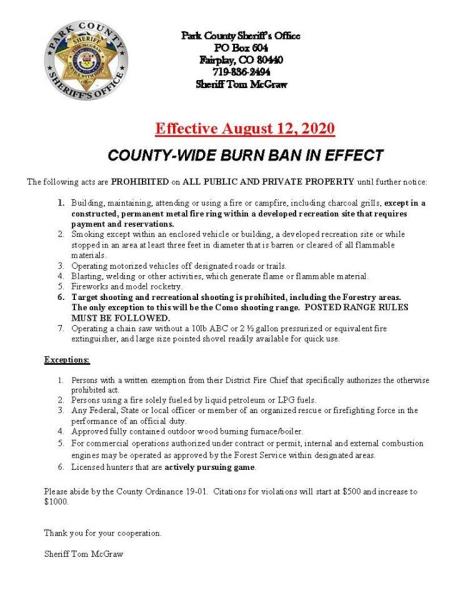 The place is going to burn! Well I didn't believe that slop until I got my TV fixed . Then I saw all the local news about these big fires. Oh boy was I wrong. I thought there was nothing I could do to start a fire that big. Just by dumping my Hash pipe in the woods when I was blitzed. Driving my atv with hot exhaust pipes in the tall grass. Shooting at that rock that was trying to get away. Building a small fire to brew up a Hot Larded Ouzo -An Italian drink similar to Hot Buttered Rum. look it up ;) there in my camp. Not to mention the beans and weenies on the fire. You mean I can burn 100,000 or more acres? If you did that you could kill them ground squirrels and crows and maybe some folks. That would be bad. I think that a lot of folks must be watchin their tv's also so why are they doing them dumb things in my back yard? I don't want my wildlife killed and my scenery burned down. I did think hard about this and maybe you should too.
Richard Poveromo
Email: [email protected]
Cell Phone: 719.838.1083
Office Phone: 719.838.7002