SOLD - 131 Mountain View Dr, Fairplay CO 80440
Posted by Billi Taylor on Tuesday, April 4, 2023 at 12:40:49 PM
By Billi Taylor / April 4, 2023
Comment
131 Mountain View Dr, Fairplay CO 80440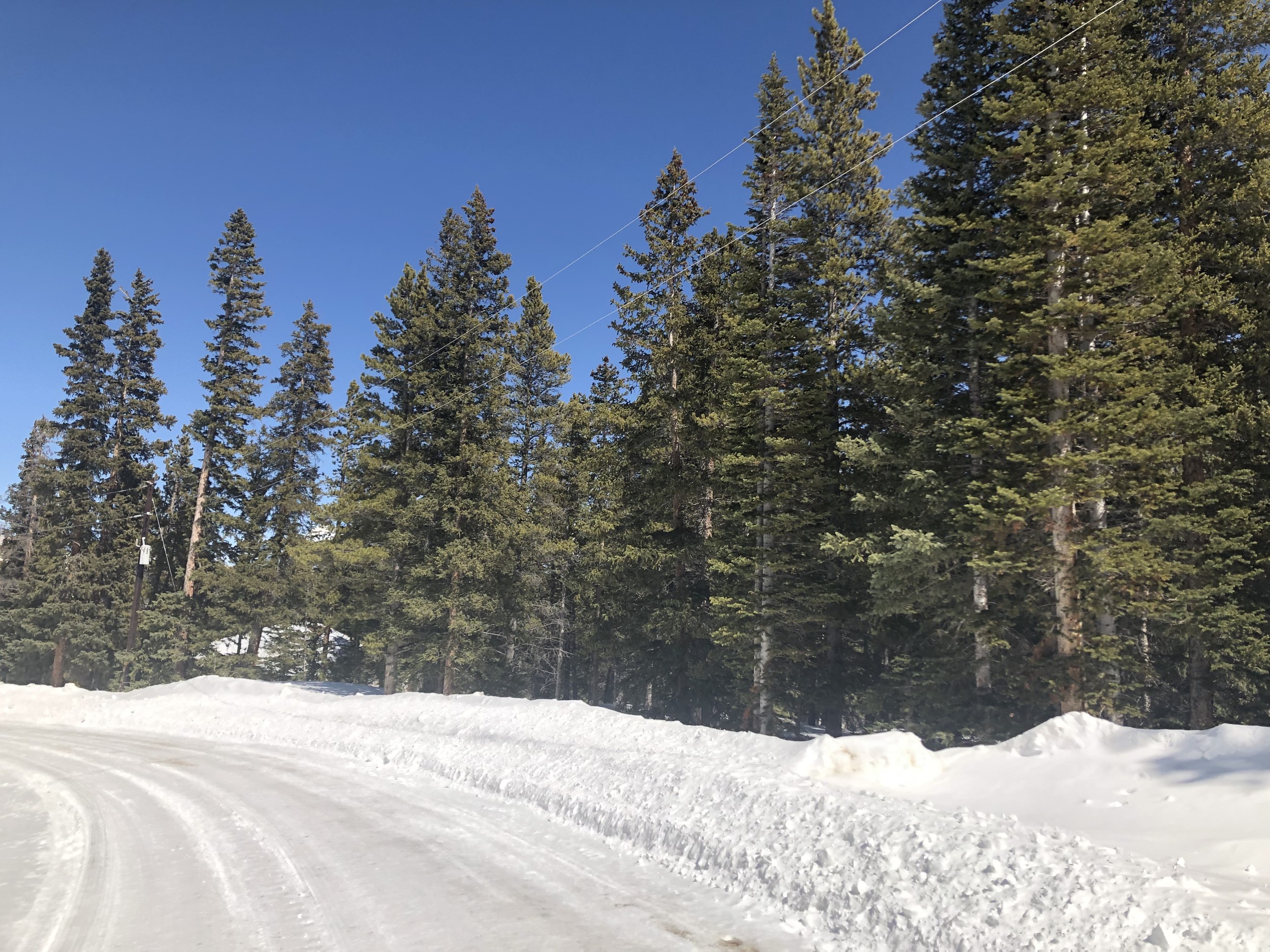 Beautiful fully treed lot in Valley of the Sun. Privacy in an alpine setting. Just a short drive to Breckenridge for world class skiing and dining. So much to do here in the mountains; ATV, snowmobiling, hunting, fishing, dirt biking, hiking and more. No HOA and the roads are maintained.
Fairplay 131 Mountain View Dr, Fairplay CO 80440
Fairplay, Colorado is a small rural town located in Park County, just south of the Continental Divide. It is known as the "Heart of the Rockies" and is home to a population of about 600 people. Fairplay is located in the South Park Basin, and is a popular destination for tourists due to its proximity to Breckenridge Ski Resort, Buena Vista, and the Arkansas River.
The town of Fairplay was originally established as a gold mining camp in 1859 and was named after a popular game at the time, "fair play." It was initially called South Park City, but was changed to Fairplay in 1869. Fairplay has a rich and interesting history, and is a great place to explore. The town is home to numerous historic buildings and sites, including the Fairplay Schoolhouse, the Fairplay Hotel, the Fairplay Town Hall, and the Fairplay Railroad Depot. There are also several museums located in town, including the South Park Historical Foundation and the South Park County Museum.
Fairplay is also a great place to enjoy outdoor activities. The area is known for its ski resorts, hiking trails, fishing, camping, and more. There are also several festivals, such as the South Park Music Festival, that take place throughout the year.
Fairplay is a charming and welcoming town with a lot to offer. Whether you're looking for a place to explore history, partake in outdoor activities, or just relax and enjoy the scenery, Fairplay, Colorado is the perfect place to do it.
Billi Taylor
Email: [email protected]
Cell Phone: 303.803.5998
Office Phone: 719.838.7006
---
Why Jefferson Real Estate? 131 Mountain View Dr, Fairplay CO 80440
Jefferson Real Estate, Inc. represents the region's finest properties with exceptional skill using the most innovative technologies currently available. We offer ultimate privacy and security, speed, and efficiency. Our Decades of full-time experience have given us a clear understanding of the mindset of home buyers and sellers and a thorough understanding of the Park County regional marketplace.
The Jefferson Real Estate Family Heritage 131 Mountain View Dr, Fairplay CO 80440
The Jefferson Real Estate Heritage goes back to 1800′s when Kevin Copelands Great Great grandparents arrived in Colorado by wagon train. As a fourth generation Coloradoan he offers a lifetime of experience and expertise to clients and Realtors at Jefferson Real Estate that is a valuable asset in assisting you with the purchase or sale of western properties. All of the Realtors at Jefferson Real Estate (Kevin, Tammy, Rich, JoAnn, Billi, Amanda & Kathie) love and live in Park County, they will be proud to share it and enjoy helping you become a part of its rich history. Their efforts and dedication to Jefferson Real Estate plays an integral role in maintaining our reputation as the leading real estate firm in the South Park area.
Experience Matters 131 Mountain View Dr, Fairplay CO 80440
With Decades of experience helping local buyers and sellers just like yourself, we know how to locate the finest properties and negotiate the best deals in the west. It's our job to know about the latest Park County market conditions and government regulations — so that you don't have to.