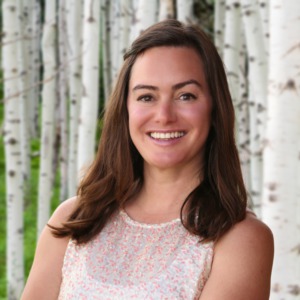 I first became a Realtor in 2015 and have worked in Hawaii, Texas and now Colorado.
Being the spouse of a former service member I have worked all over the country and have had to adapt quickly to different markets, environments and cultures. I strive to go above and beyond for my clients. I am thorough, consistent, and have strong communication skills. I work well as part of a team or individually and am a very responsible and reliable person. I speak fluent Spanish and English.
I love living in gorgeous Colorado!