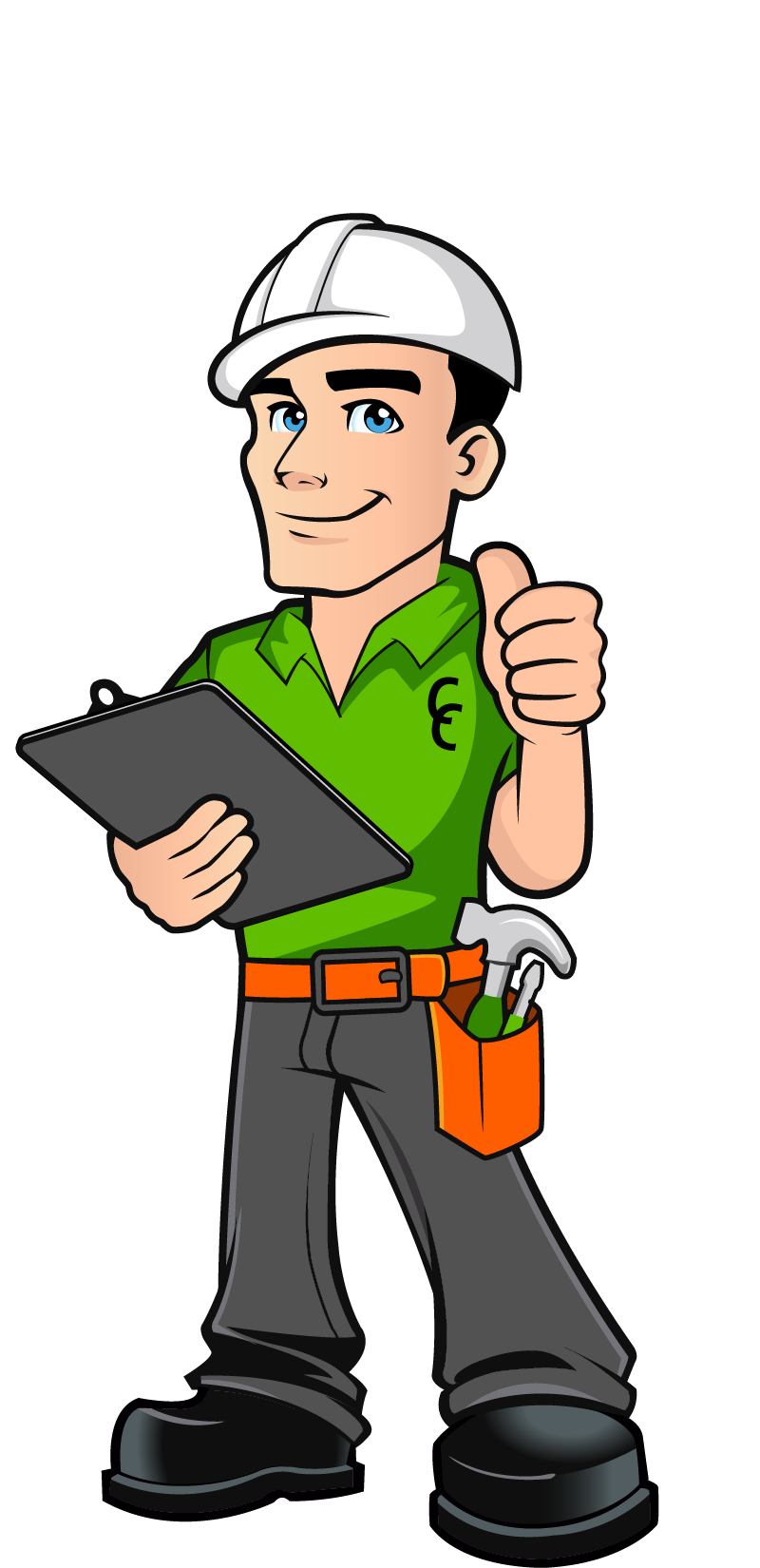 We would like you to give us any feedback that you might have on these contractors. Thank you!!!
This is a great list of local craftsman, services and about anything else that comes in very handy. This has everything from Art to Wreckers!!
The Jefferson Real Estate, Inc. Team wants to help you in anyway that we can. That is why we supply these names and phone numbers. But we can not guarantee or recommend any of the services listed.